When it comes to planning for retirement years, a compelling option is gaining popularity among seniors – luxury senior living. These communities offer much more than the standard medical assistance, meals, and care that other senior homes provide. Instead, the residents enjoy a unique blend of comfort, security, and an enriching lifestyle that is truly worth considering.
Senior living can be a sanctuary where well-being, diverse programming, and the finest care and amenities are at its core. If you're considering retirement living options, read on to discover why luxury assisted living at Hillcrest might be worth the investment.
A World of Comfort and Elegance
Imagine a retirement where you're surrounded by comfort, elegance, and a community that understands your unique needs. Luxury assisted living communities redefine retirement living by offering upscale experiences that combine the support you require with the lifestyle you desire. Here are the key benefits:
1. A Life of Luxury
In these luxurious assisted living communities, you can expect spacious, well-appointed apartments that feel more like a home than a traditional retirement setting. The interiors are thoughtfully designed, creating an ambiance of comfort and sophistication. Residents can also spend quality time at on-site fitness centers, cafes, and libraries.
2. Personalized Care
One of the primary advantages of these elegant communities is the personalized care you'll receive. Trained caregivers get to know you and are available to assist with daily tasks, ensuring your well-being while preserving your independence.
3. Fine Dining Experience
Say goodbye to the hassle of cooking and enjoy gourmet meals prepared by talented chefs. Luxury senior living communities offer dining experiences with menus that rival the finest restaurants. It's an opportunity to savor delicious cuisine while socializing with friends.
4. Engaging Activities
Retirement shouldn't be boring! These communities offer a wide range of engaging activities and events to keep you active and entertained. From fitness classes to art workshops, you'll find plenty of opportunities to pursue your interests.
5. Carefree Living
Luxury assisted living provides a maintenance-free lifestyle. Forget about mowing the lawn, fixing leaky faucets, or cleaning up the dinner dishes; these communities handle all of that and more, allowing you to focus on enjoying life.
Investing in Your Future: The Luxury of Assisted Living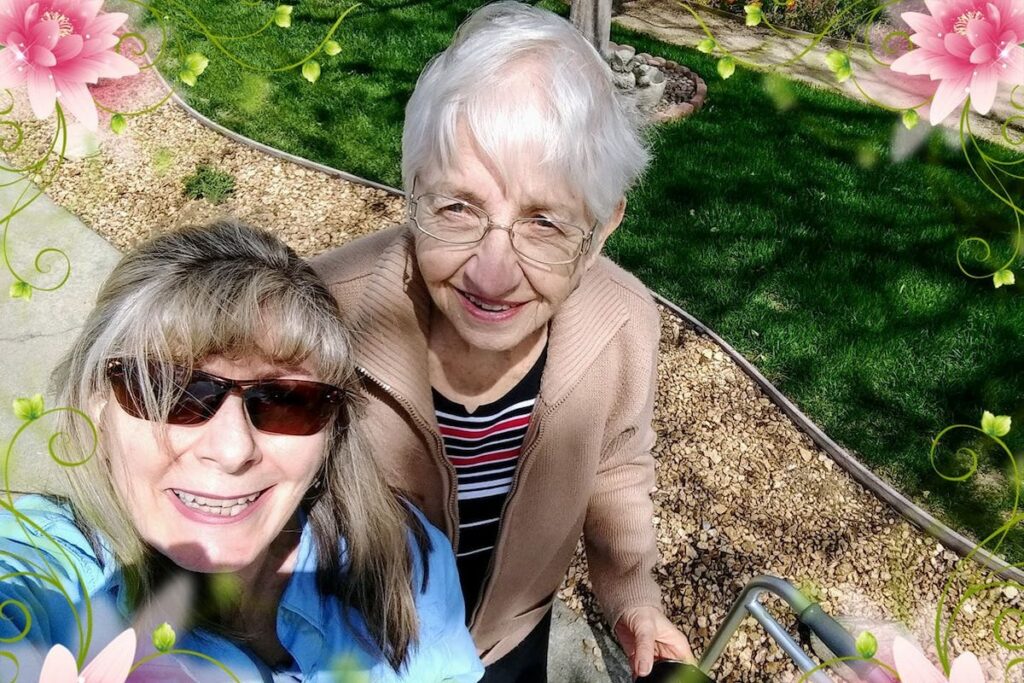 Wouldn't it be nice to wake up every morning to the serenity of meticulously landscaped gardens, sipping your morning coffee with cherished friends, and knowing that your every need is catered to by a dedicated team of professionals? Luxury senior living communities offer precisely that – it's not just about attending to basic needs, it's the opportunity to enjoy the finer things in life.
Luxury Assisted Living Fees
These upscale communities typically have an initial entry fee and ongoing monthly costs. Along with other services, the latter might provide for:
Certain healthcare needs
Dining credits
Indoor and outdoor lifestyle programs
Security
Utilities
Wellness programs
It's a smart investment in your future – by consolidating those living expenses, you can achieve significant cost savings over time. Plus, with such an impressive range of services included, you'll have more predictability in your monthly expenses.
Choosing the right retirement living option is a significant decision. Luxury assisted living, luxury retirement communities, and luxury independent living communities all offer unique advantages. Ultimately, the decision to make the investment comes down to your specific needs, preferences, and the lifestyle you envision for your retirement.
Experience Elevated Senior Living at Hillcrest in La Verne, CA
The right luxury senior living community can be a solid investment in your well-being, security, and overall quality of life. As you consider the options, keep in mind the unparalleled comfort and convenience these communities offer.
Hillcrest is here to help you make the right choice for your golden years, ensuring a future that's both secure and luxurious. Contact us today to set up a tour of our beautifully designed and maintained property.