The La Verne, California
Senior Resource Guide
Hillcrest is dedicated to keeping residents and seniors in California informed with the latest information relevant to their lives. Family members may use this guide to discover more information on home care, assisted living facilities, and general health care information for those aged 65 and older.
Use this list of our team's local and national resources to help you make informed decisions.
Seniors Against Investment Fraud

– Educates Californians over the age of 50 about financial and investment fraud, common scams, and unscrupulous sales practices.

Project Renewment

– A trailblazing retirement model for the generation of women just now leaving the workforce by Helen Dennis and Bernice Bratter

Pursuit of Happiness

– Non-profit devoted to the scientific study of happiness with many resources, including a personal happiness assessment

Affordable Housing

– Website devoted to an exhaustive listing of affordable housing options throughout the United States with contact information

California Department of Aging

– Administers programs that serve older adults, adults with disabilities, family caregivers, and residents in long-term care facilities throughout the state.

myLifeSite

 – Choosing the right retirement community can be an overwhelming decision process. myLifeSite's online tools and information resources empower you to make educated and confident decisions about your future. 
Strategic Plan For An Aging California Population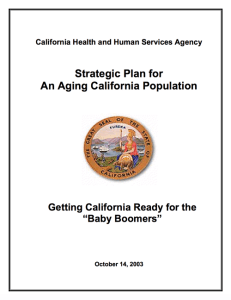 California's State Plan For
Alzheimer's Disease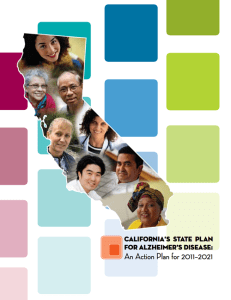 Dementia, Caregiving & Transportation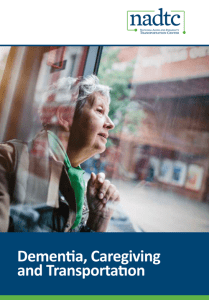 Let Hillcrest Be Your Number One Resource!