Senior Living Testimonials
Hillcrest retirement community is where older adults can love life to the fullest. We offer a fresh start with top-notch care and plenty of new friends. Our residents are our number one priority, and we are committed to providing the best possible care for them.
When you or a loved one needs long-term care, finding a community that feels like home is important. Hillcrest has provided quality care to seniors for over 75 years, and we're proud to offer various services to meet our residents' needs. Our continuing care program is designed to provide retirees with the support they need to live as independently as possible–as long as possible.
We are truly blessed to have such a fantastic community here at Hillcrest. Hear what our residents have to say about their experience here.
Special Words From Our Residents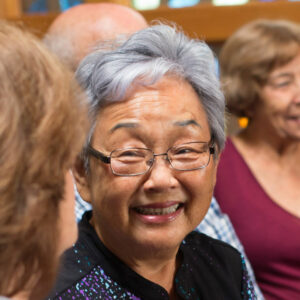 I love living at Hillcrest. I knew no one when I moved in; however, there are so many nice people living here that I soon felt at home. It's very relaxing and enjoyable here.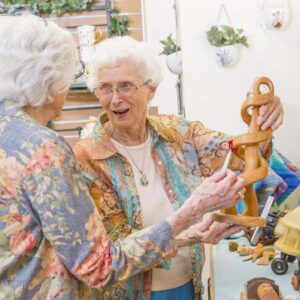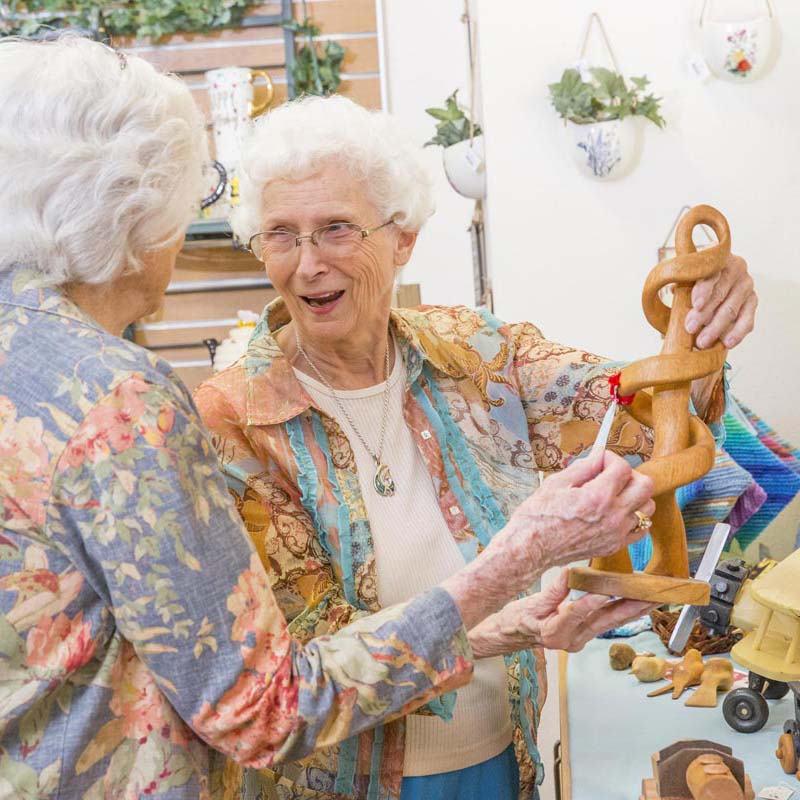 They say living at Hillcrest will add years to your life, and I would say, It also adds life to your years. I hope my future years are as happy as my first 27 years have been.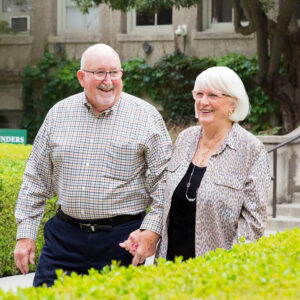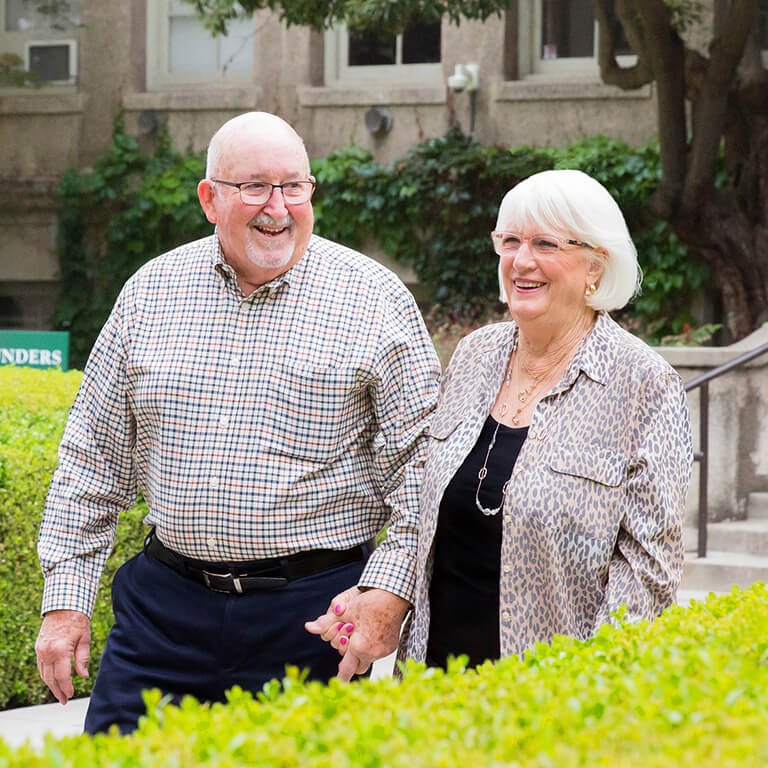 Life here as a resident is good!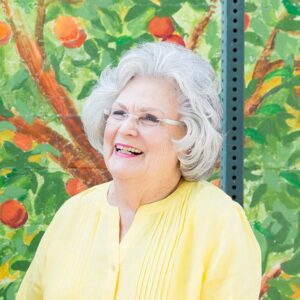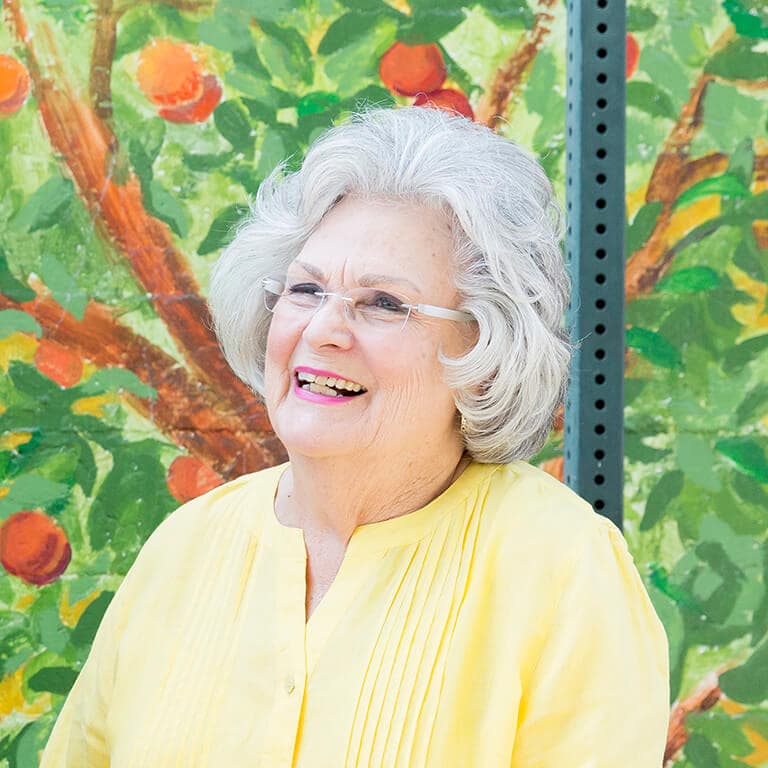 Living at Hillcrest is the best second stage of life. I told my kids this was my gift to them. They have no worries about me. I'm with good people and I am well taken care of.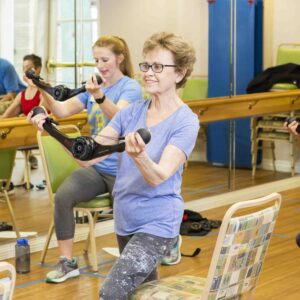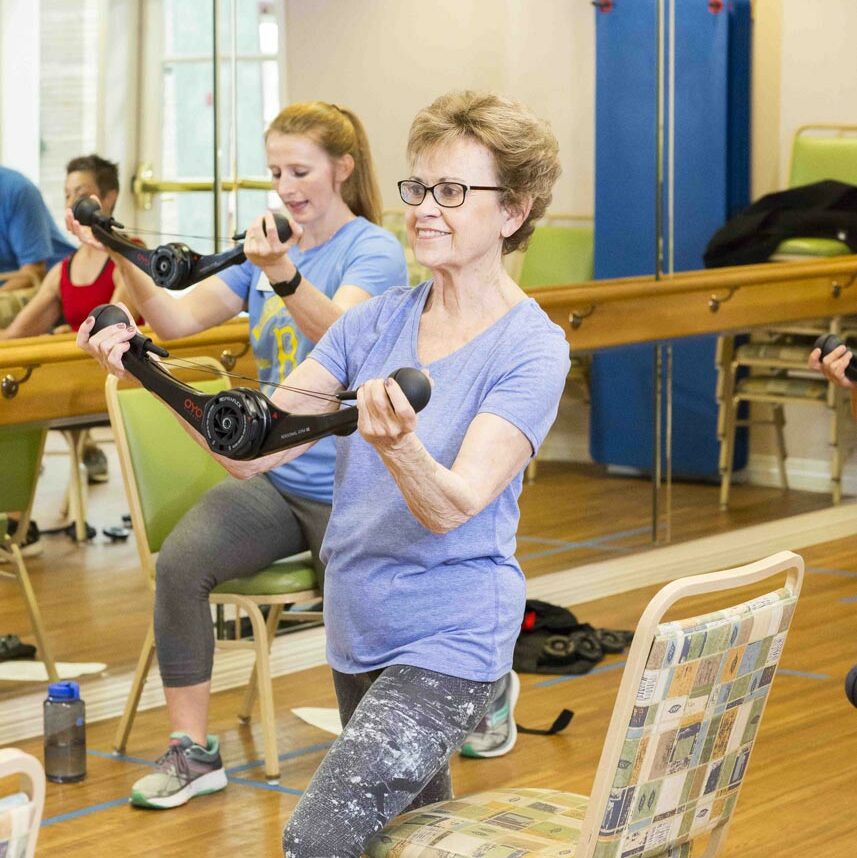 [Hillcrest] helps us all live a fuller, more vibrant daily life. Health by Choice, not by Chance.
Discover Living Your Best Life