Our CCRC in Southern California Financial & Leadership Information
Continuing Care Structured By A Strong Team
Our continuing care retirement community in Southern California has a core group of individuals with qualifications, expertise, and experience to provide leadership to associates that fulfills the community's mission, vision, and values.
Hillcrest offers a continuing care contract that guarantees residents an inclusive set of services and amenities for the rest of their lives. The entrance fee is upfront, but it pays off in peace of mind knowing you're covered if something goes wrong!
Our financial and leadership team provides the leadership necessary to fulfill our mission and vision for the community and maintain our high standards of care.
The board of directors is also highly qualified and committed to supporting our residents. Look at our latest financial statements and annual report for more information.
Matthew Neeley, MBA, MHSA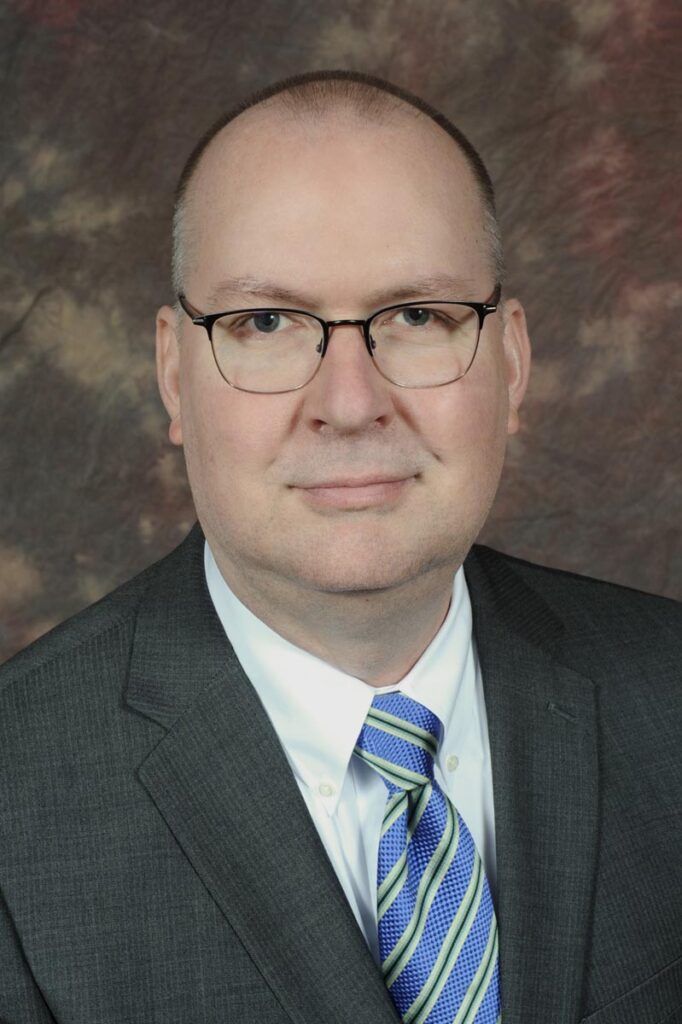 jbrouwer@livingathillcrest.org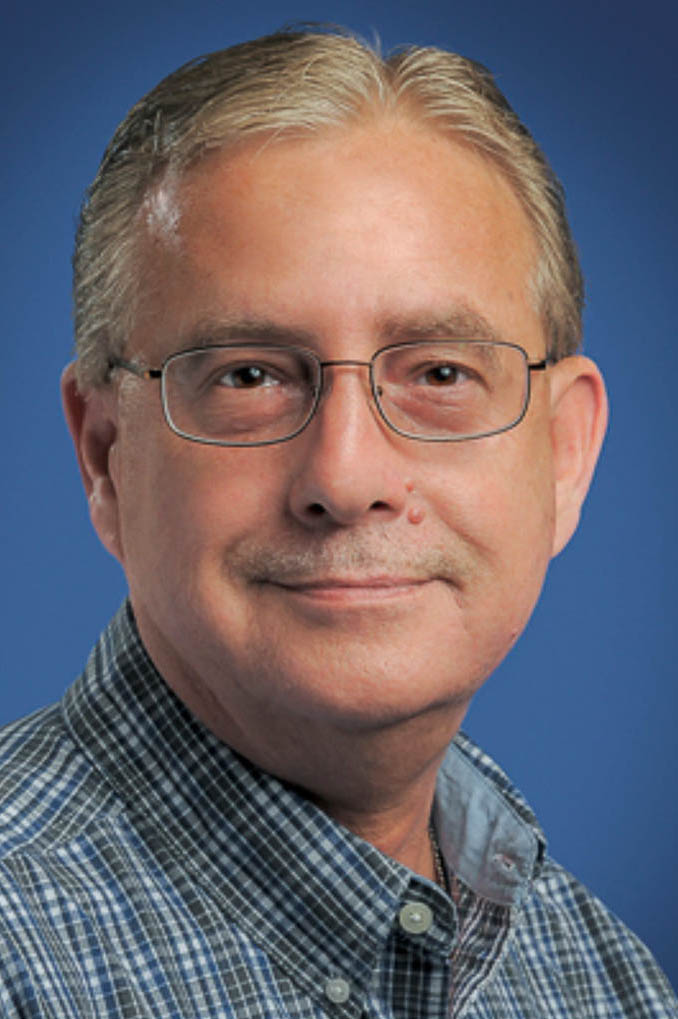 Director of Human Resources
sfrederick@livingathillcrest.org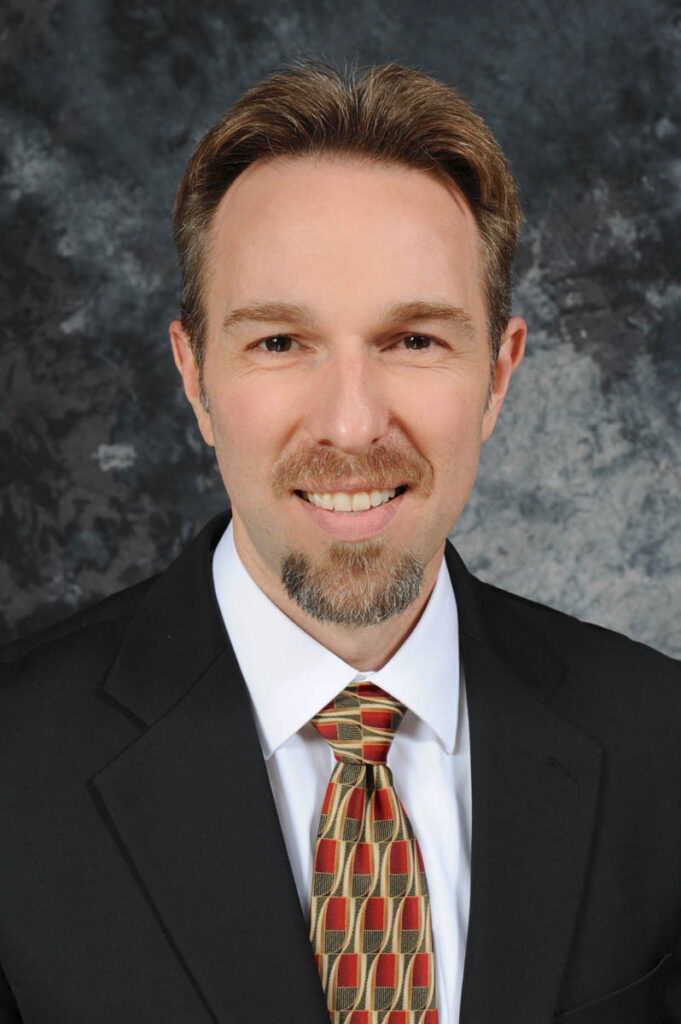 PsyD, CWP, Director of Resident Life & Wellness
rharrison@livingathillcrest.org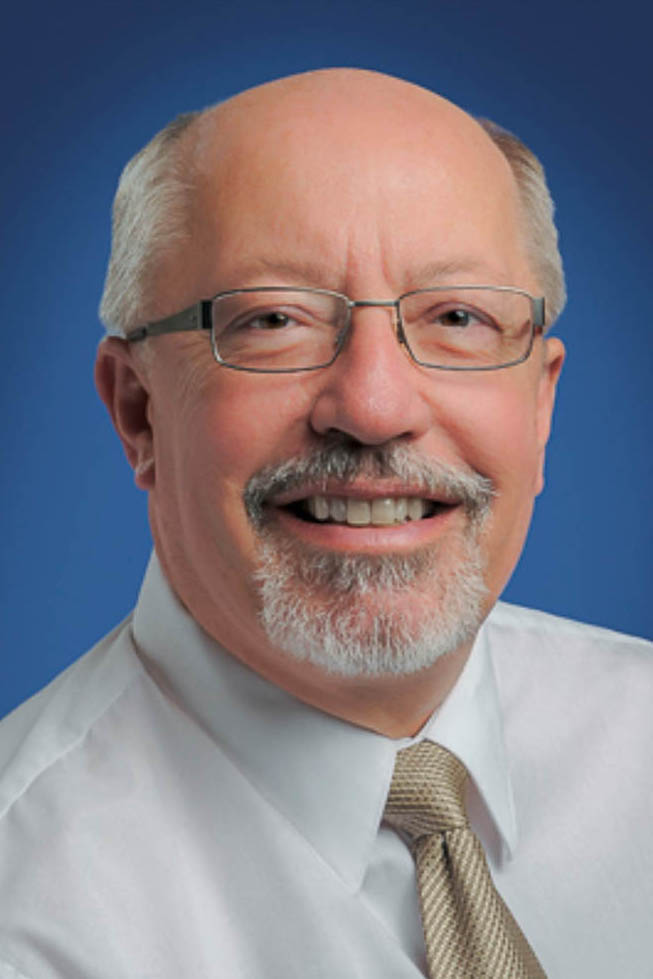 thostetler@livingathillcrest.org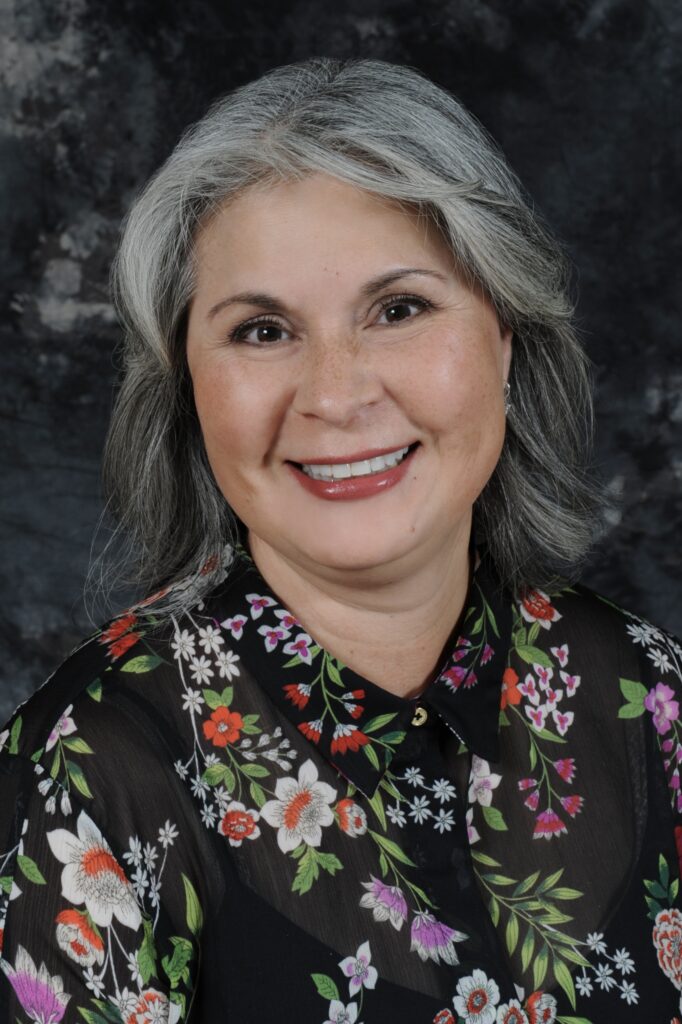 Corporate Compliance Official and Risk Manager
alopez@livingathillcrest.org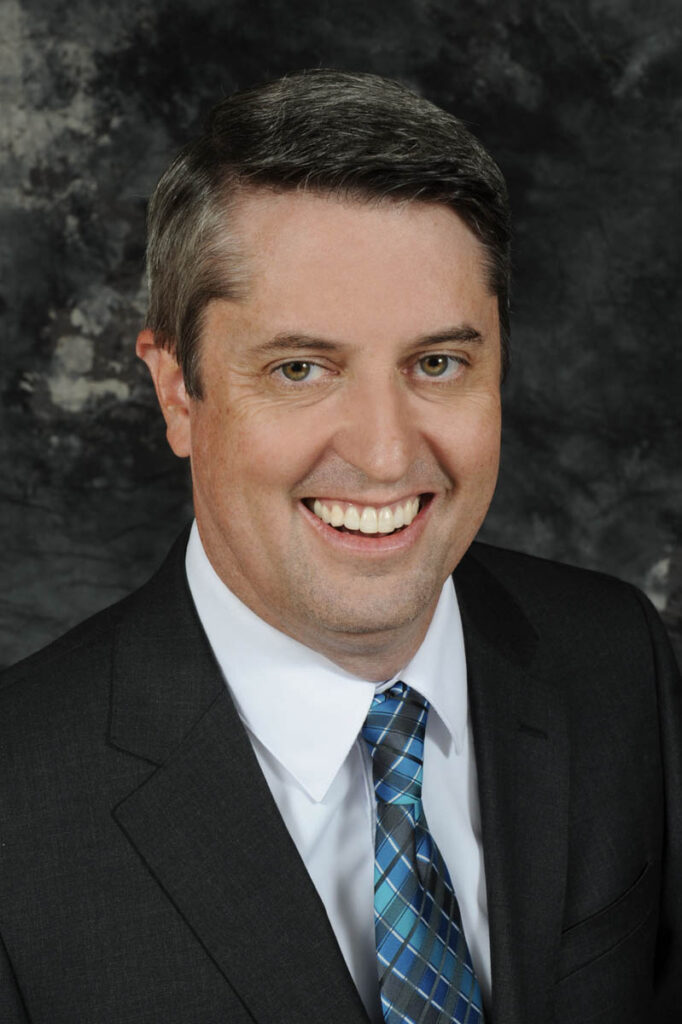 ssnider@livingathillcrest.org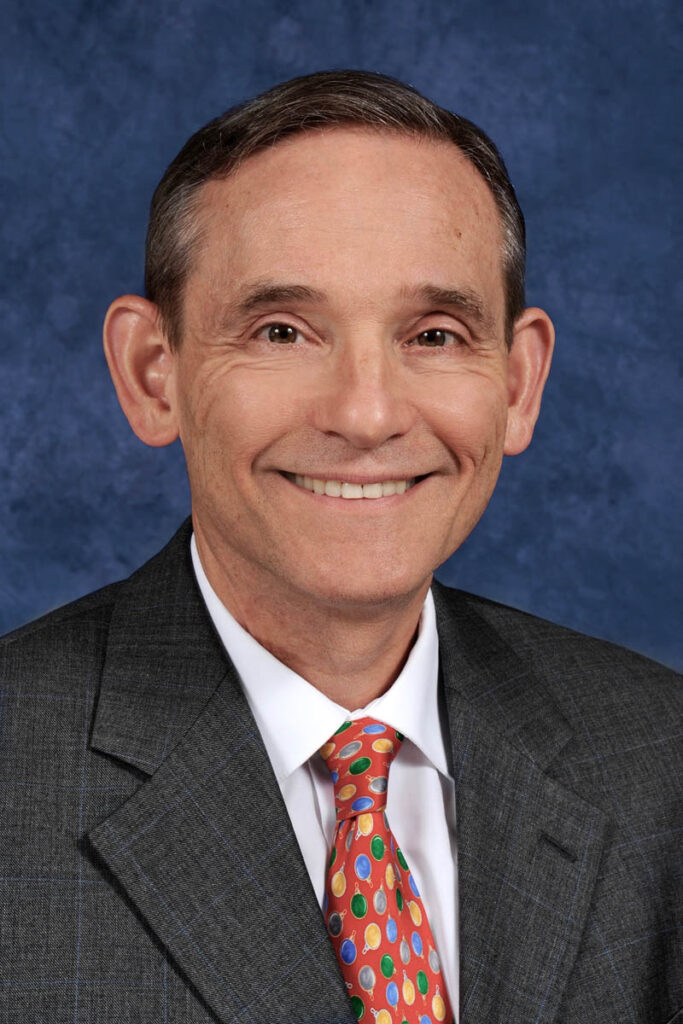 Sr. Director of Master Plan & Strategic Marketing
mtownsend@livingathillcrest.org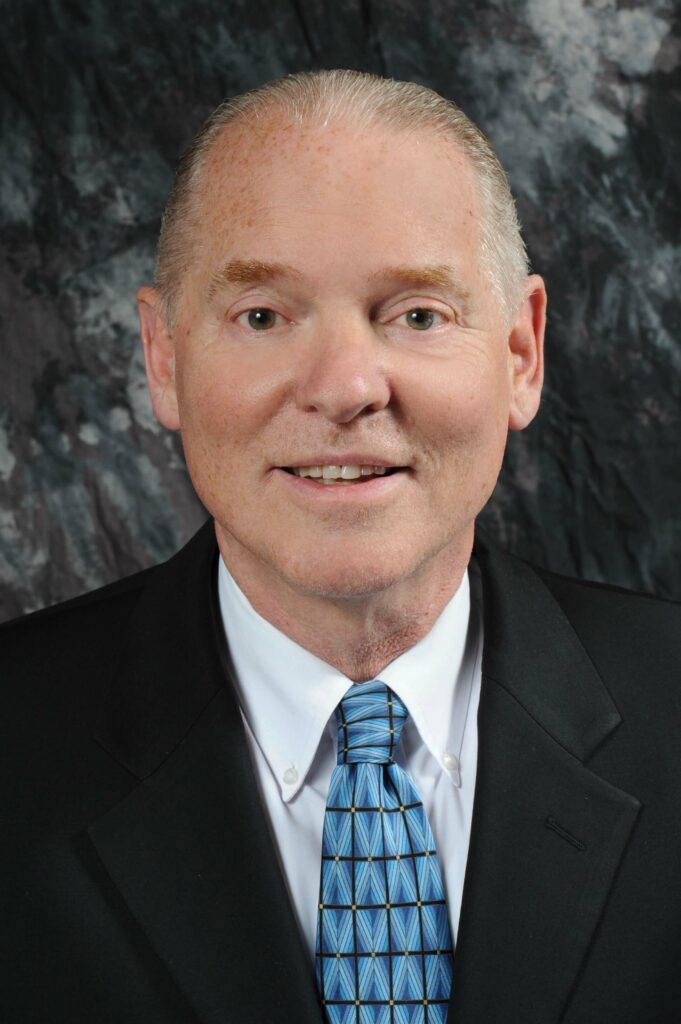 Director of Facilities Operations
dtownsend@livingathillcrest.org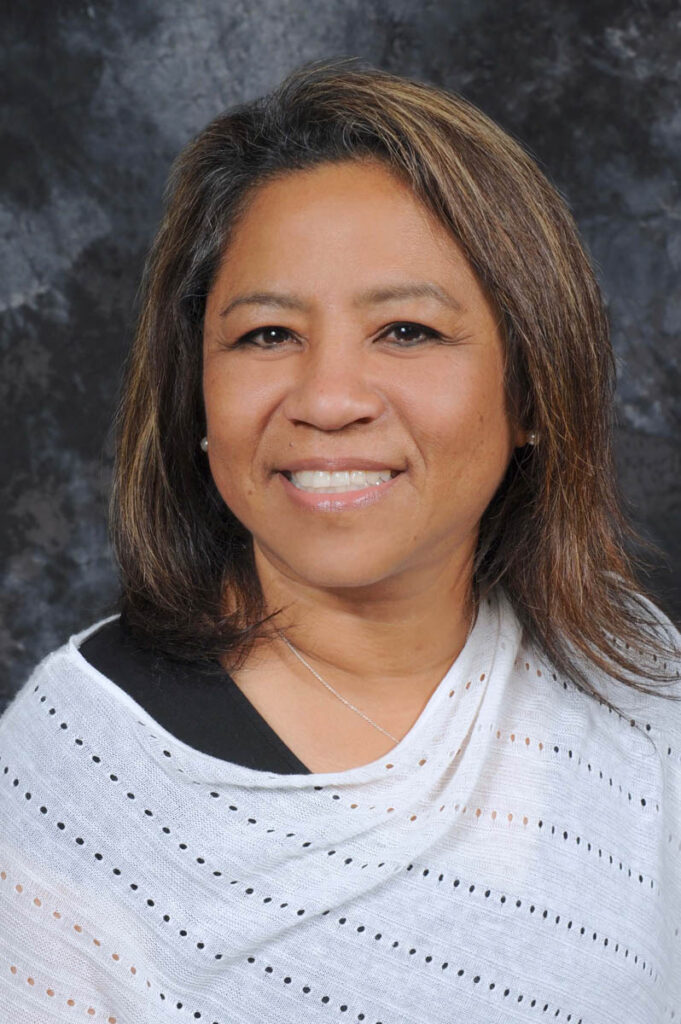 Director of Sales and Marketing
sturner@livingathillcrest.org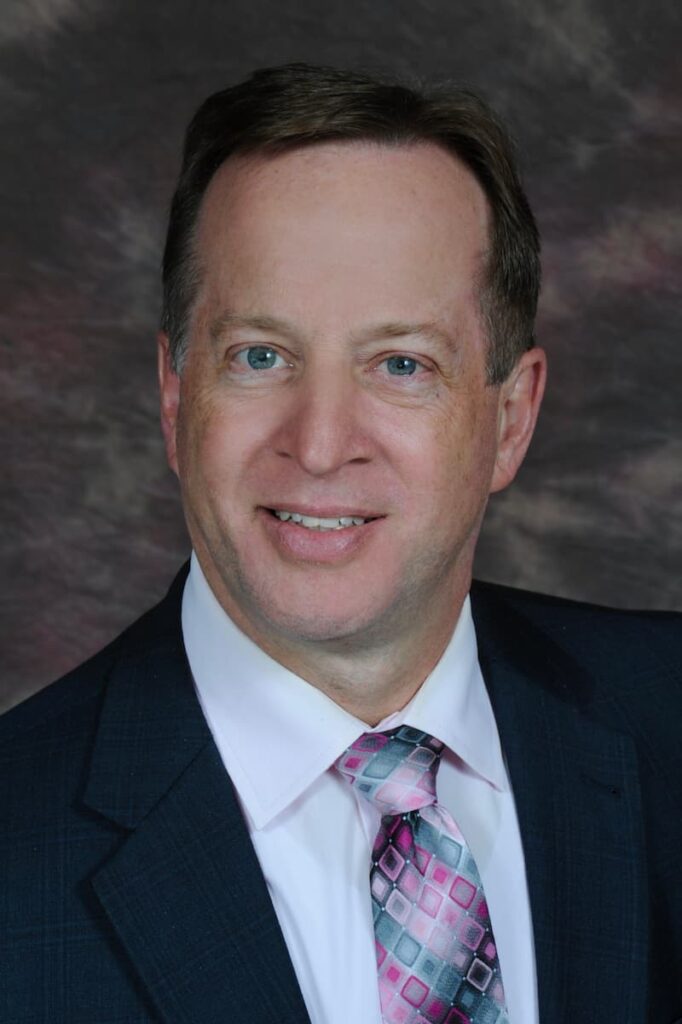 kkasin@livingathillcrest.org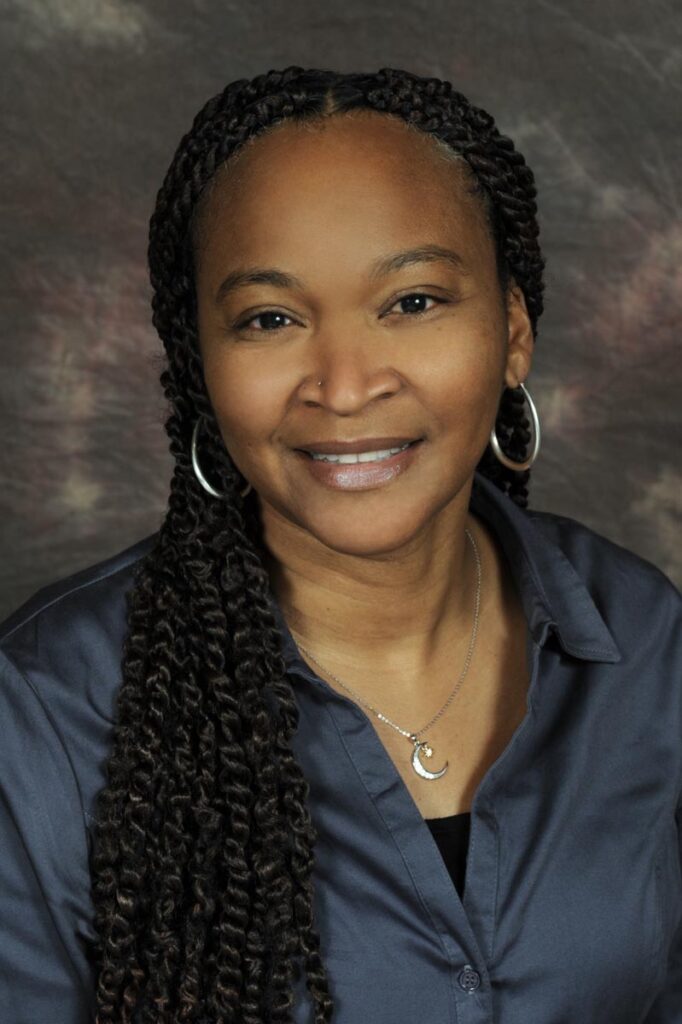 Director of Assisted Living
deudave@livingathillcrest.org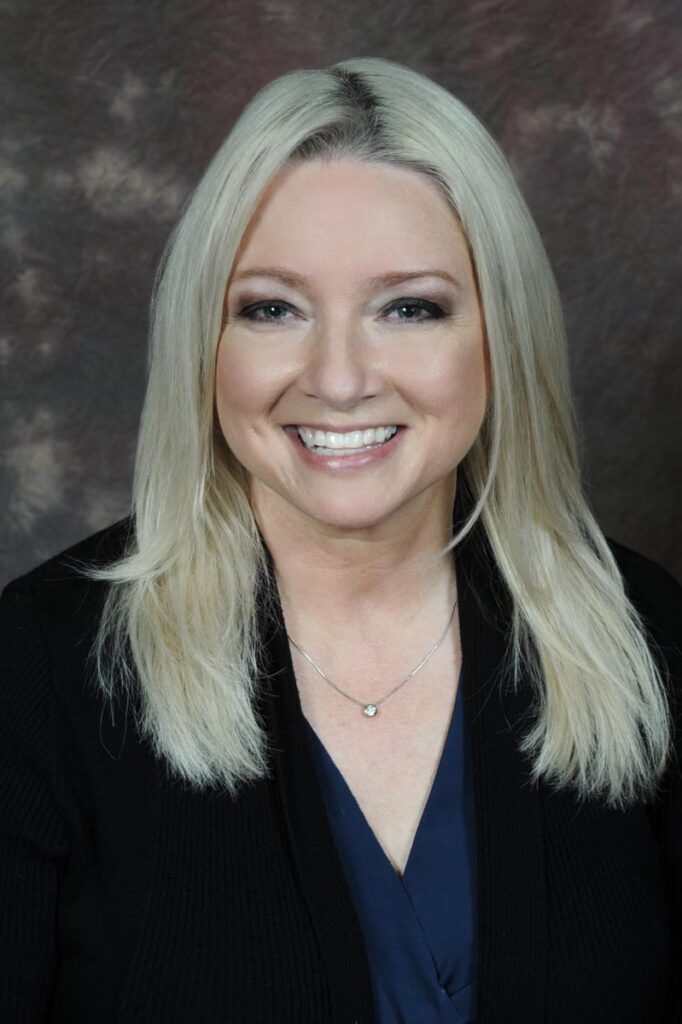 kmashburn@livingathillcrest.org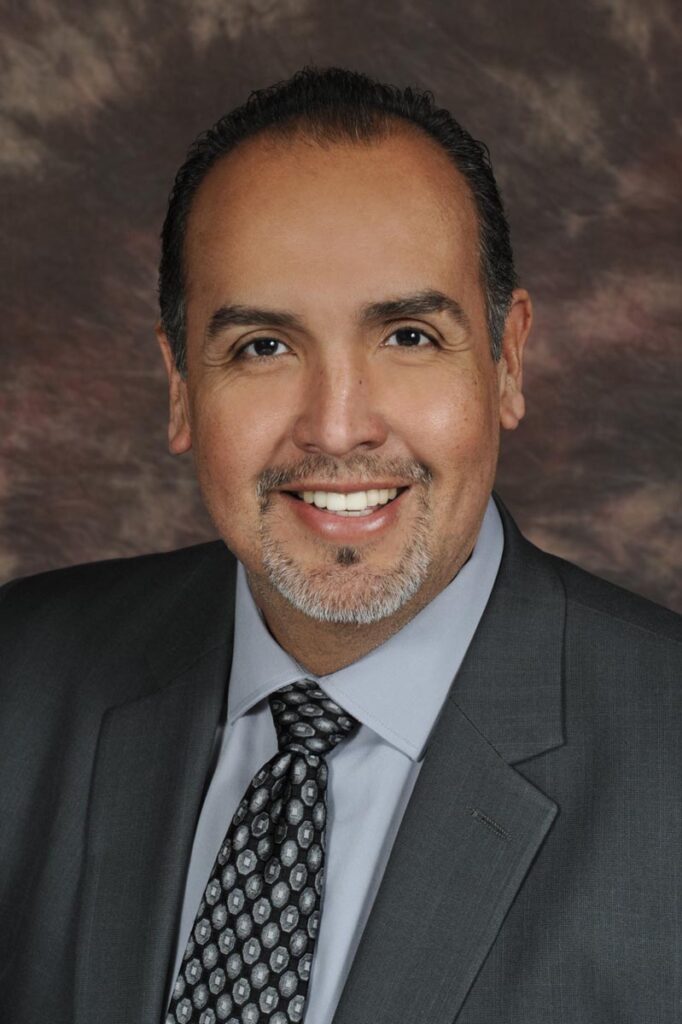 Director of Dining Services
dpaz@livingathillcrest.org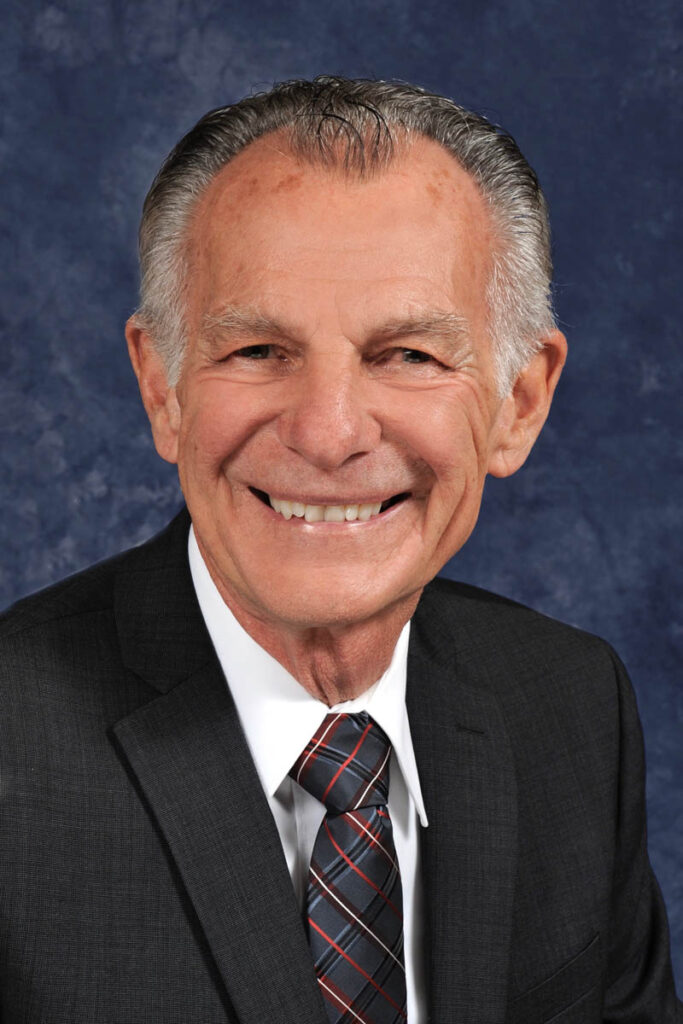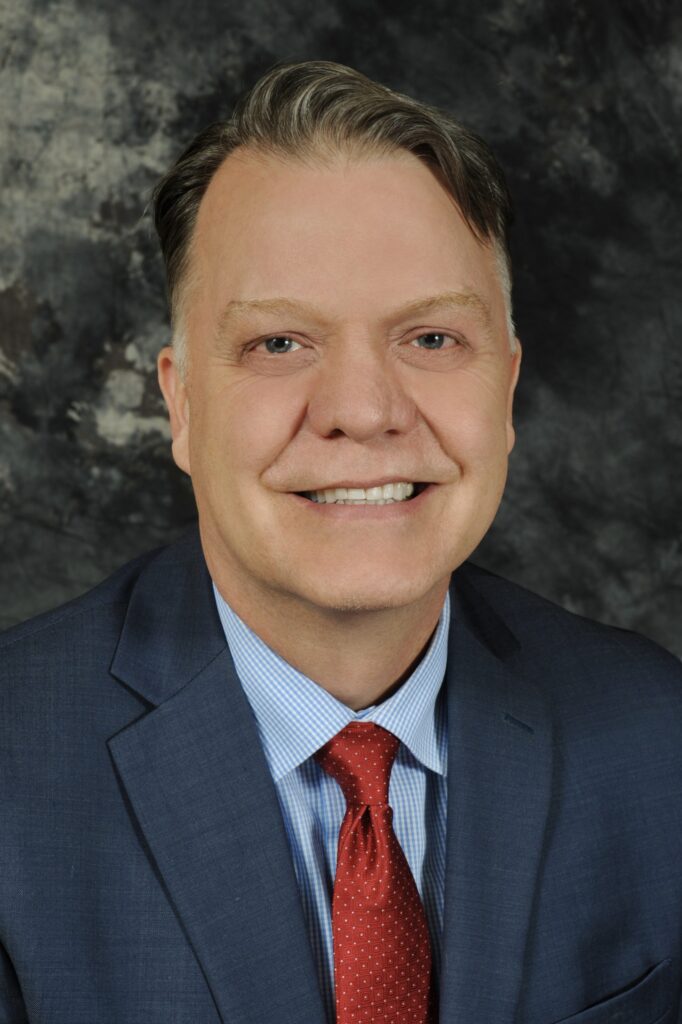 Matthew Neeley, MBA, MHSA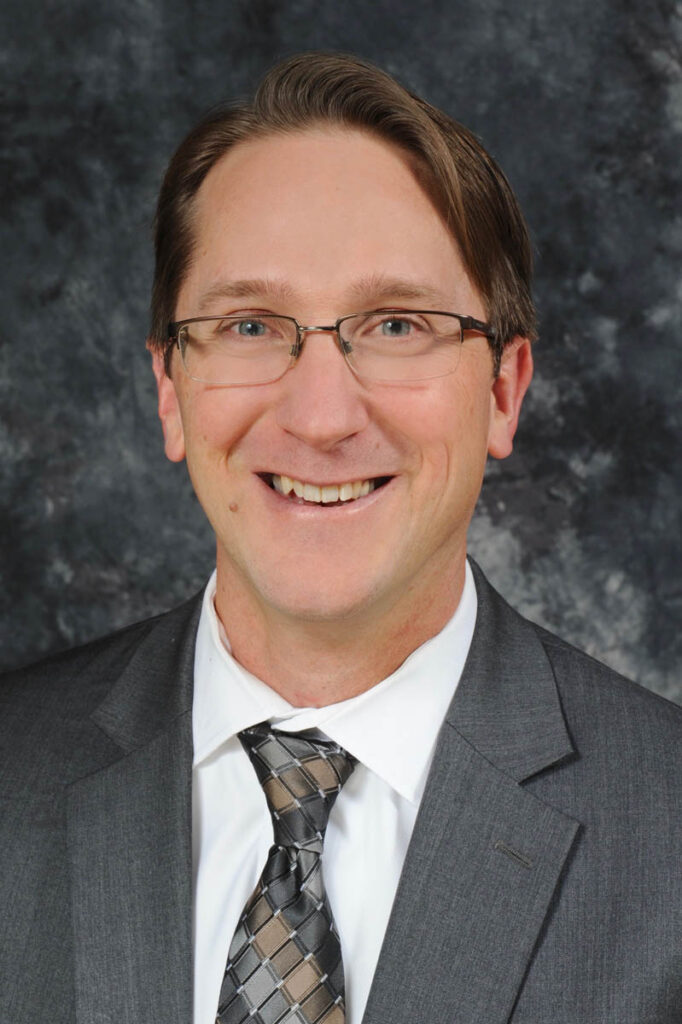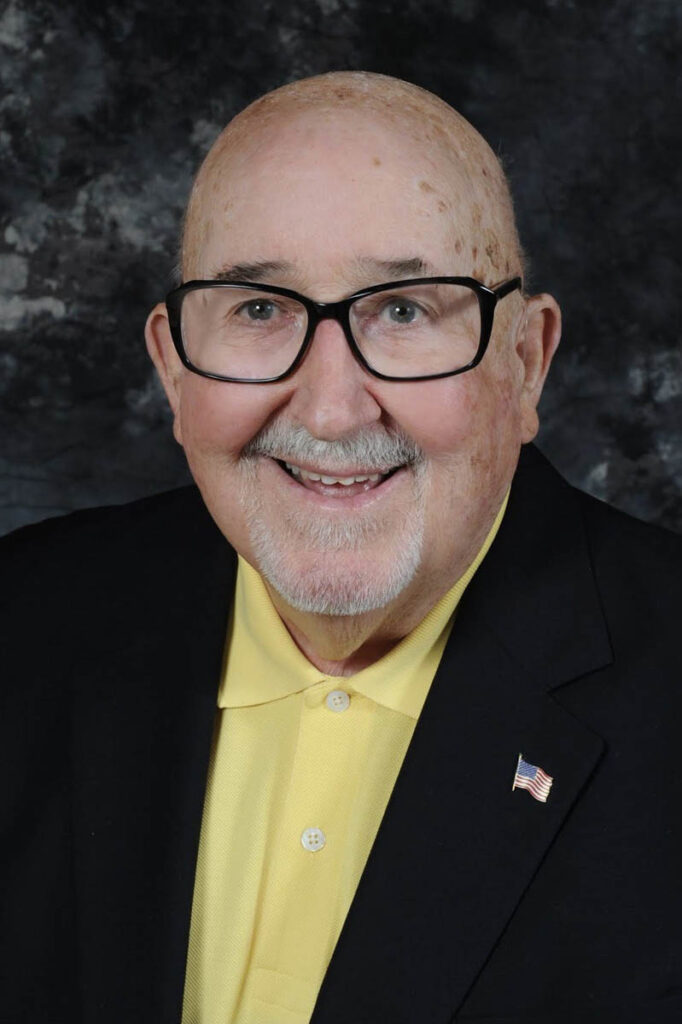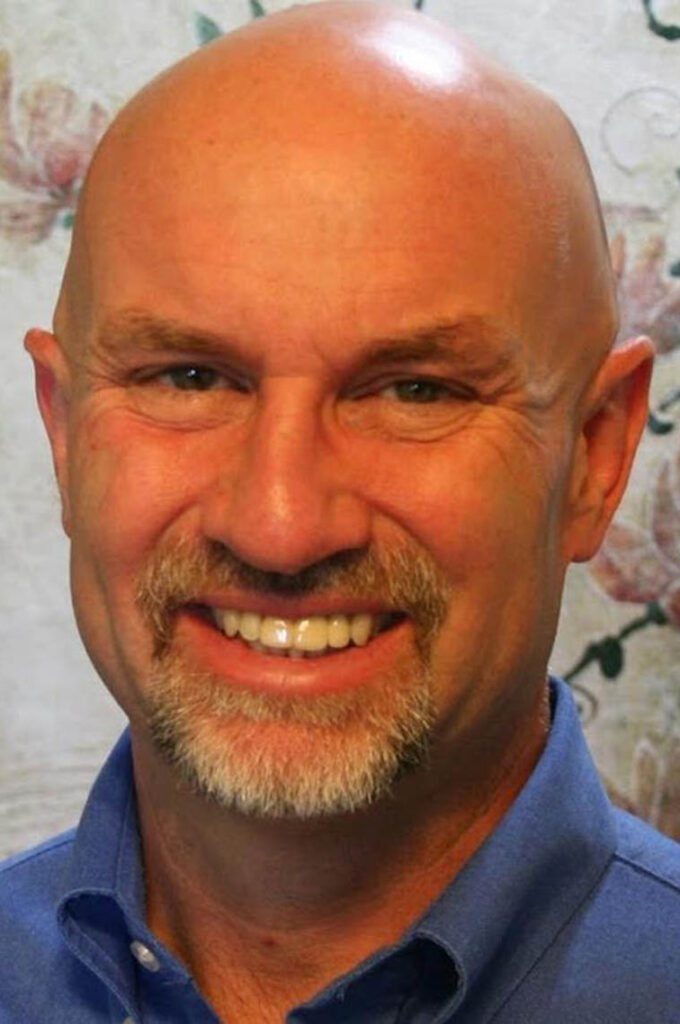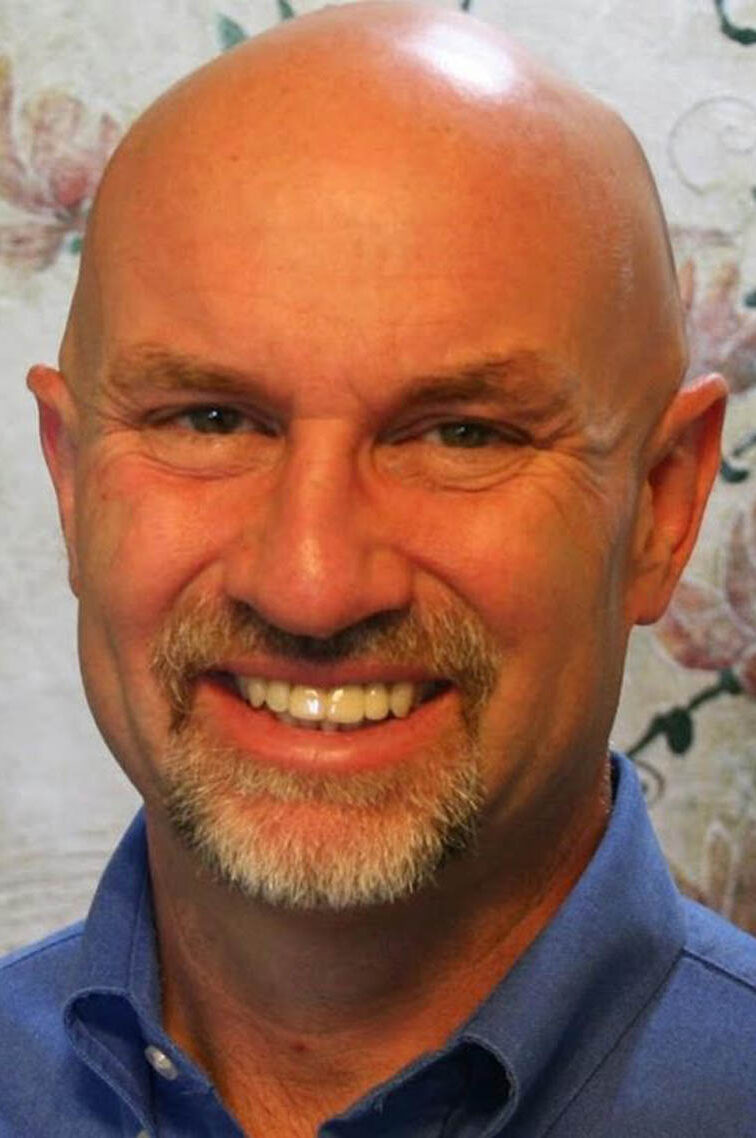 Russ Matteson, PSWD Executive Minister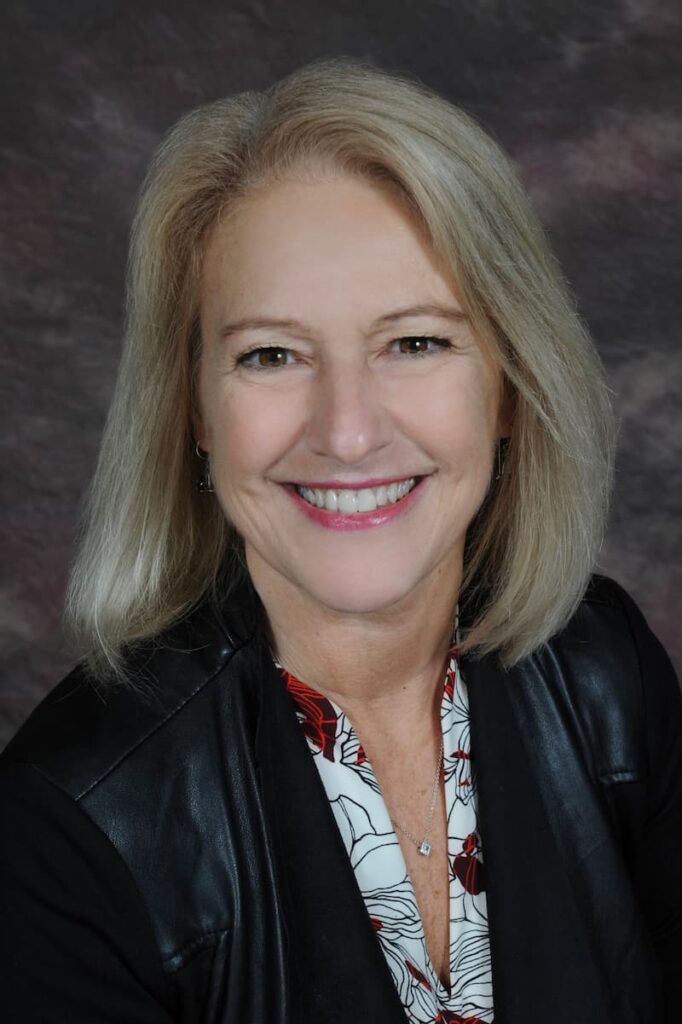 Hillcrest's Annual
Financial Audit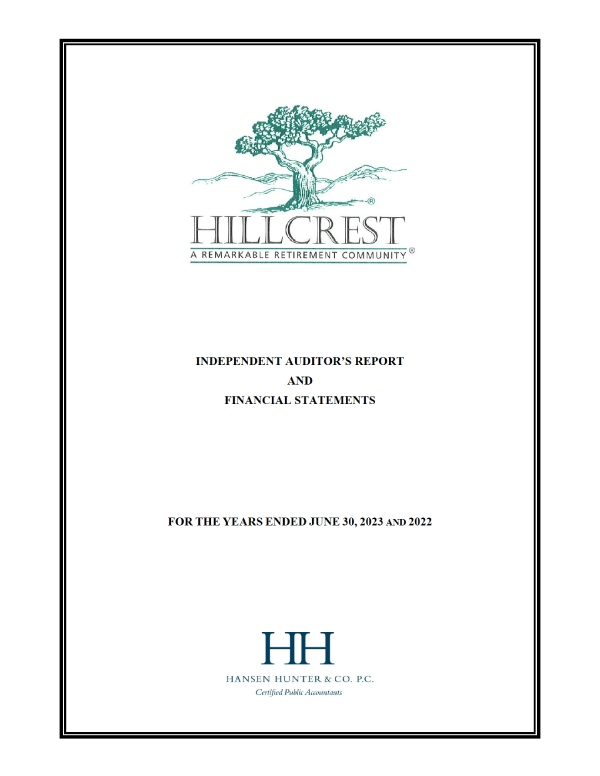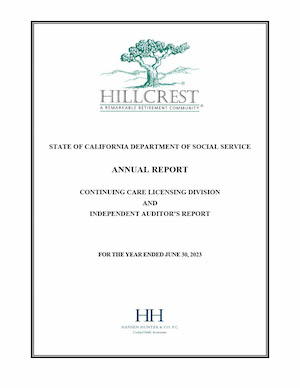 Learn More About Hillcrest Leadership