Relocating to a memory care community can be a daunting and necessary step for people experiencing cognitive decline. Dementia care can be the best option. Senior living communities, like Hillcrest, have units designed to provide 24-hour, specialized care and support for residents with memory impairments.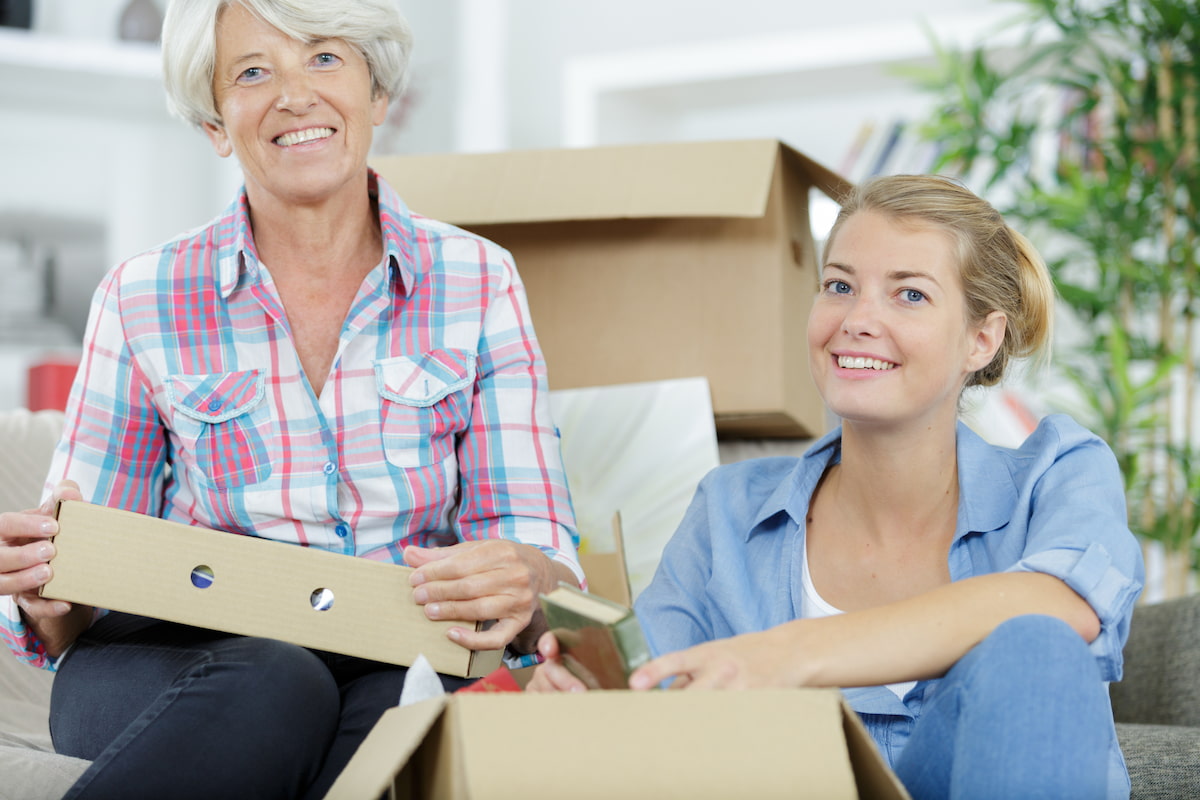 Ensure a smooth transition that focuses on compassion and empathy with this helpful advice. Plus, gain valuable insights into what memory care communities are and why they are best suited for seniors with dementia.
Tips for a Smoother Transition
Transitioning into a memory care community can be overwhelming, but there are steps you can take that will make the process more thoughtful.
Plan ahead: Start researching California memory care communities early to find the best fit for your loved one. Make a list of options, visit the properties, and meet the team members. Ask pointed questions about their approach to dementia care and the other services offered.


Personalize the space: Decorate the new living space with familiar items such as photographs and cherished belongings. This can provide a sense of comfort and familiarity in the new environment.


Maintain routines: Continuity and consistency are important for individuals with dementia. Share your loved one's daily routine and preferences with team members to help the new resident feel more at home.


Stay involved: Even after the transition, remain engaged in your loved one's life. Participate in community activities, visit regularly, and communicate with team members about any changes in their condition.


Seek support: Remember that you're not alone on this journey. Connect with support groups and resources that can provide guidance and reassurance as you navigate the transition.
Understanding Memory Care Communities
Communities that provide memory care in California offer residential settings that cater to the unique needs of individuals with Alzheimer's disease and other forms of dementia. Unlike traditional senior living homes, memory care communities offer secure, structured environments that focus on maintaining a high quality of life for residents while addressing their cognitive challenges. They have dedicated team members trained to provide personalized care and support and are experienced in assisting new residents who are making the transition.
Why Memory Care is Best for People with Dementia
Choosing a memory care community for your loved one with dementia comes with several benefits that cater to their specific needs:
Specialized care: Memory care communities employ team members who are well-versed in dementia care techniques. From setting up medication schedules to providing emotional support, these professionals understand the unique requirements of individuals with dementia.


Secure environment: For those with dementia, safety is of paramount importance. Memory care communities are designed with secure layouts to prevent wandering and to ensure residents' safety. This provides peace of mind to residents and their families.


Engaging activities: Cognitive stimulation is crucial for individuals with dementia. Memory care communities offer a range of activities tailored to residents' abilities and interests, promoting engagement and reducing feelings of isolation.


Nutritional support: People with dementia may struggle with maintaining a balanced diet. Specialized meal plans cater to residents' dietary needs and encourage proper nutrition.


Emotional support: Dementia can be emotionally challenging for individuals and their families. Memory care communities offer support groups, counseling services, and opportunities for social interaction to help residents and families cope with the emotional aspects of the disease. These services are crucial during the transition and are ongoing afterward.
Hillcrest Can Ease the Transition Into Memory Care
It can be challenging to transition into memory care. California is home to Hillcrest, and we offer seniors with dementia the specialized care and support they need and honor life experiences with love and reassurance. With careful planning, personalization, and ongoing involvement, we can help ensure a smoother transition that enhances their well-being. Contact us to set your loved one on a path toward a more comfortable and fulfilling life.