Choosing a higher level of care for a family member can seem overwhelming. For any senior who requires a higher level of care than what their family can provide, skilled nursing care in a Los Angeles nursing home may be the best option. However, understanding what skilled nursing is and what other options are available is an excellent first step to take.
While the options are numerous, it's essential to choose a senior living community that provides top-notch services and a welcoming environment. Let's explore how to know when to choose skilled nursing care and why Hillcrest Senior Living is a fantastic option.
Join us as we explain how to decide when a loved one might need skilled senior nursing care in the Los Angeles area.
Assessing Physical and Clinical Needs
One of the first factors to consider when determining if you or a loved one needs skilled nursing care is the ability to perform activities of daily living (ADLs). ADLs such as bathing, dressing, eating, and grooming are essential for maintaining independence. Seniors who have difficulty completing any of these tasks may require either assisted living, memory care, or skilled nursing care. Los Angeles-area families can assess any medical conditions their loved ones may have to make the best decision.
If your loved one only needs minimal help with daily activities, assisted living may be the best option. If they have Alzheimer's or dementia, memory care is likely the best choice.
In contrast, if they have a fall-related injury or heart problem that requires specialized medical attention, you will want to opt for skilled nursing care. Differentiating between these three levels of care will help you narrow down the choices and make an informed decision.
What's included in skilled nursing care?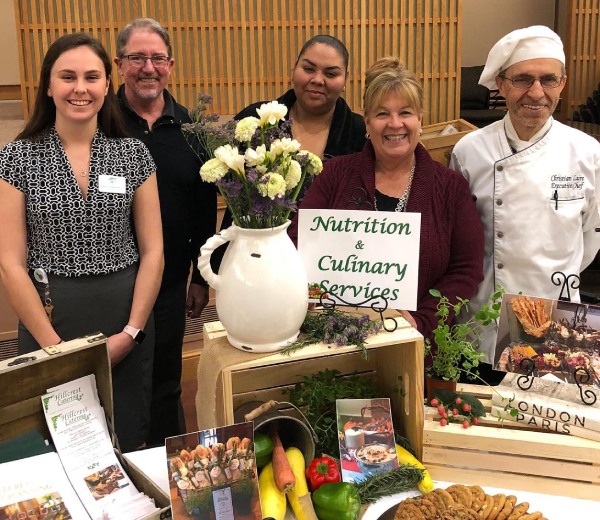 Residents who require around-the-clock nursing care find a warm setting at Hillcrest. The professional staff who serve the residents are committed to providing compassionate care. The following services are included in the monthly fee.
Activities Programming
Daily Housekeeping & Bed Making
Professional Nursing Services
Bathing, Hygiene & Dressing
Medication Administration
Regular Supervision
Three Meals Daily with Snacks
Why choose Woods Health Services for senior nursing care at Hillcrest In La Verne, California?
Licensed by the state of California and certified by Medicare and Medi-Cal, Woods Health Services also has a license to provide 59 skilled nursing beds in private and semi-private rooms. Woods is always here when assisted living residents need higher levels of care.
Specific Services and Amenities to Seek
It's time to take a closer look at the ins and outs of whatever community may be at the top of your list. Assisted living and memory care offer significant amenities, including laundry services, meals, transportation, and social and recreational activities.
When it comes to skilled nursing, Los Angeles-area health care teams manage more medical-oriented tasks, such as wound care, medication management, rehabilitative therapy, or respiratory care.
In addition, different types of facilities offer different living arrangements and are equipped to serve varied care needs. Assisted living and memory care may include single and multiple units, ranging from apartments like those at Hillcrest to more controlled environments with shared bedrooms.
Skilled nursing care patients usually reside in single-occupancy units that resemble hospital rooms. Meanwhile, Hillcrest residents can feel right at home in the comforts of their community while receiving the most intensive care.
Make a list of all the requirements your loved one needs and wants, keeping them in mind when researching different options.
Easing Security Concerns in Skilled Nursing
Skilled nursing facilities in Los Angeles are well-equipped with security features such as grab bars, non-slip floors, and emergency call systems, which can prevent accidents and provide immediate assistance.
Family Caregiver Burnout
It's not uncommon for family caregivers to experience burnout from caring for their loved ones. They may feel overwhelmed, stressed, and have difficulty balancing their caregiving duties with personal responsibilities.
When family caregivers are experiencing significant fatigue and cannot provide wholehearted care, skilled nursing may be the best option.
If families don't want to stop caregiving, our short-term respite care program allows us to look after residents while family members receive restful breaks.
Social Isolation
Seniors who live alone or have limited social interactions may become lonely and isolated, leading to depression and other mental health issues. Skilled nursing facilities provide social activities and opportunities to interact with other seniors and associates, which can improve mental and emotional well-being.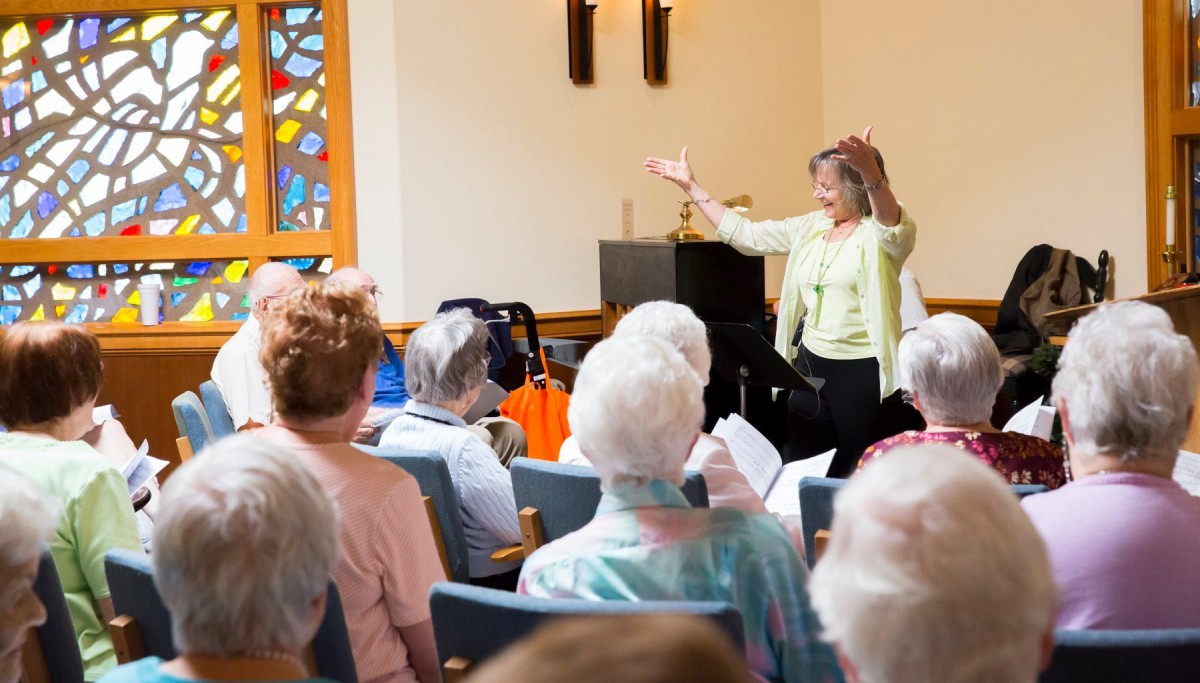 Compassionate Rehabilitation and Recreation With Hillcrest's Skilled Nursing Services
Los Angeles-area residents here receive 24/7 care from fully licensed Registered and Licensed Vocational Nurses, as well as Certified Nursing Assistants. Our rehabilitation program is overseen by skilled speech, occupational, and physical therapy professionals. Additionally, our compassionate Social Service Designee is available to assist residents in adjusting to life in a health care environment.
We strive to keep our residents engaged and entertained with a diverse range of activities hosted by our dedicated activity associates. Our lively activity room is home to crafts, games, socials, and special events. For those who can, we also organize bus trips in skilled nursing. Los Angeles residents of all faiths can benefit from the regularly scheduled visits by the Hillcrest Chaplain, who offers private consultations, interfaith religious services, Bible classes, and alternative recovery groups.
Deciding when a senior needs skilled nursing care can be a challenging decision, and there are several factors to talk about with family members. Medical conditions, activities of daily living, safety concerns, facility features, family caregiving duties, and social isolation are all considerations.
Make Sure It's Time for a Los Angeles Nursing Home
With this knowledge, we hope you and your family can make informed decisions about when it may be time for skilled nursing care in the Los Angeles area. Reach out to our team for a tour of our remarkable skilled nursing facility and retirement campus.