Hillcrest is a Southern California retirement community in La Verne, CA.
Residents enjoy the ability to make the most of the present while experiencing control over future health care services and needs. Active lifestyles are celebrated here.
Planning for retirement and beyond is one of the most important parts of life. But making the right decision about where to retire can be difficult. Remain an active adult while preparing for long-term care. That is the Hillcrest way.
Hillcrest offers a remarkable experience where individualized care and happiness are always available. From independent living to assisted living, memory care, and skilled nursing, you can trust your future is secure.
Welcome to a unique opportunity to live with peace of mind and kindness in your heart. Residents will find their forever homes with access to continuing top-notch senior care services and a wide range of social activities and amenities. We offer a diverse and inclusive lifestyle and are proud to be one of the best LGBT retirement communities.
Elevated Living With Standard Benefits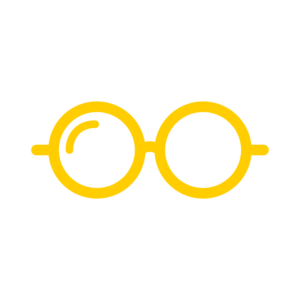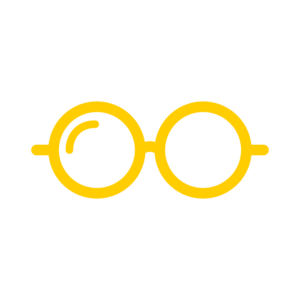 Age in place at your own pace.
Be in control of your life.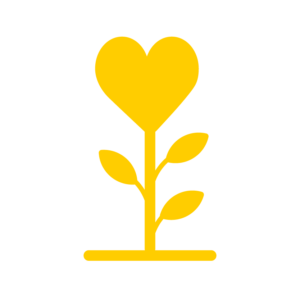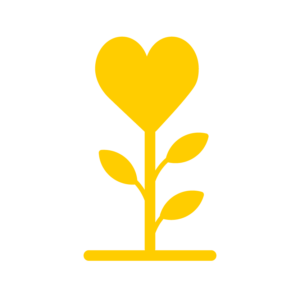 Live with gratitude while preparing for tomorrow.
Experience kindness in a supportive community.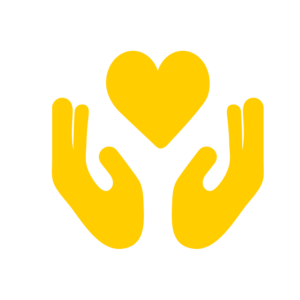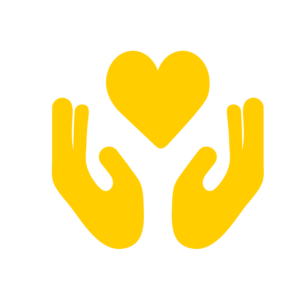 Live in a diverse and inclusive community of all lifestyles.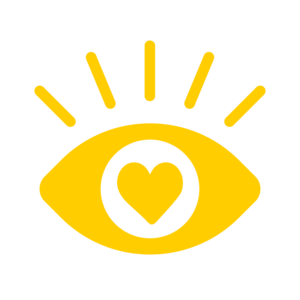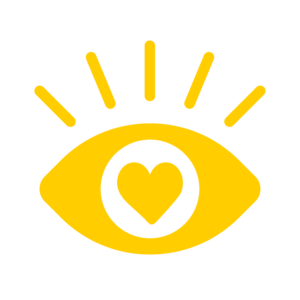 Live with your heart and soul first.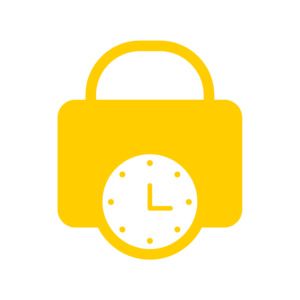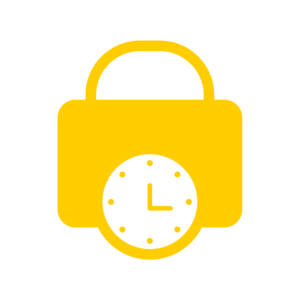 Secure current and future moments.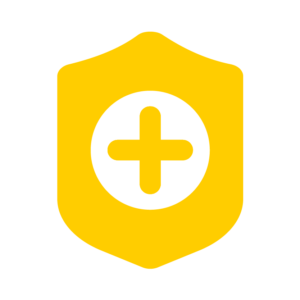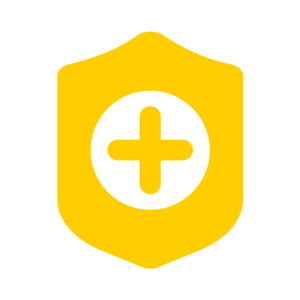 Enjoy access to top-notch healthcare services when you need them.
Independent living is about having the freedom to be active physically and socially. Welcome to ideal living in a diverse and inclusive community.
This senior lifestyle option in Southern California bridges the gap between living in a house and needing assisted living. Age in place at a pace that's right for you.
Assisted living is a retirement community that offers personal care for older adults who need a little bit of assistance with activities of daily living (ADLs).
Memory care or memory support is a type of senior living that gives 24-hour specialized care to adults with Alzheimer's and other types of dementia.
When life changes happen suddenly, Woods Health Services serves Hillcrest residents with exceptional nursing and respite care. The on-site skilled nursing facility means recovery in a familiar environment.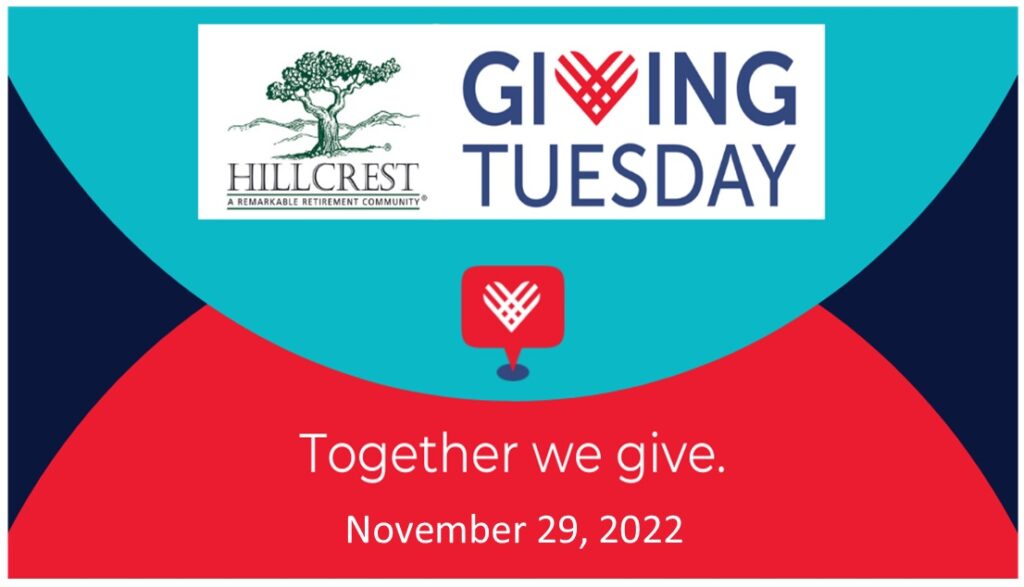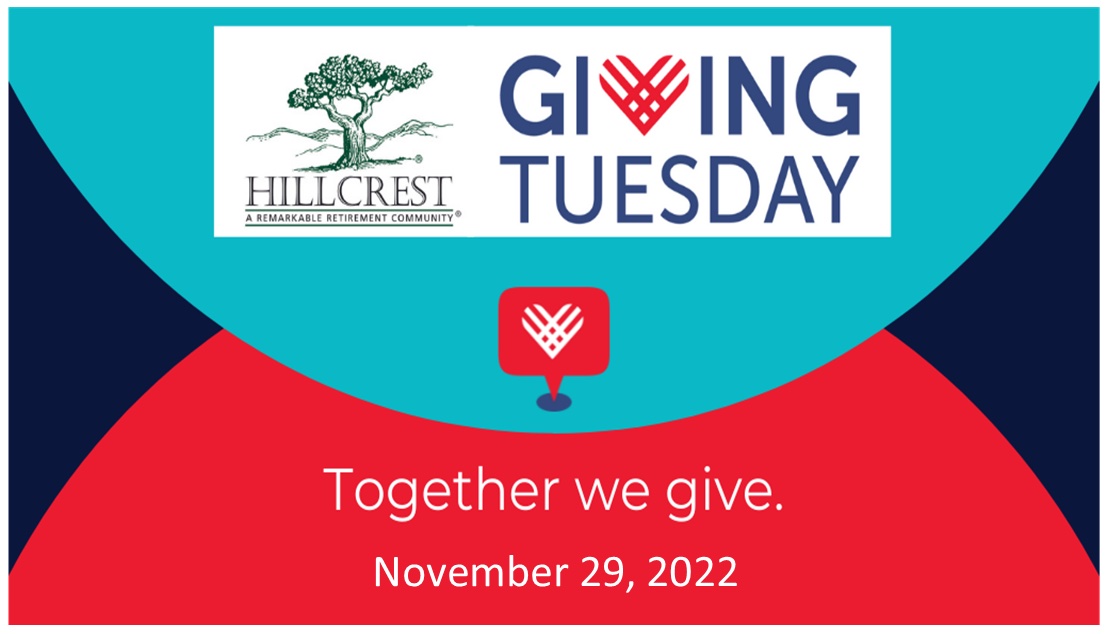 Tuesday, Nov. 29, 2022 is Giving Tuesday. With your gift to the Good Samaritan Fund, you are making a difference in the lives of some of the most vulnerable members of our community.
Integrity, Respect, Service, Stewardship, and Teamwork are all values that improve the lives of older adults. By living with these values in mind, residents can feel confident that they are living a life of purpose and meaning. These values help create an environment where seniors can thrive and feel respected for their contributions. Through teamwork, older adults are able to socialize, stay active, and receive care. These values improve the lives of those who call Hillcrest home.
Becoming A Hillcrest Resident is Easy:
Schedule A Visit!
We'd be pleased to meet with you to review our simple application process and explain more about our available retirement homes in San Gabriel Valley. Learn more about our diverse and inclusive senior living community. Contact us to get started.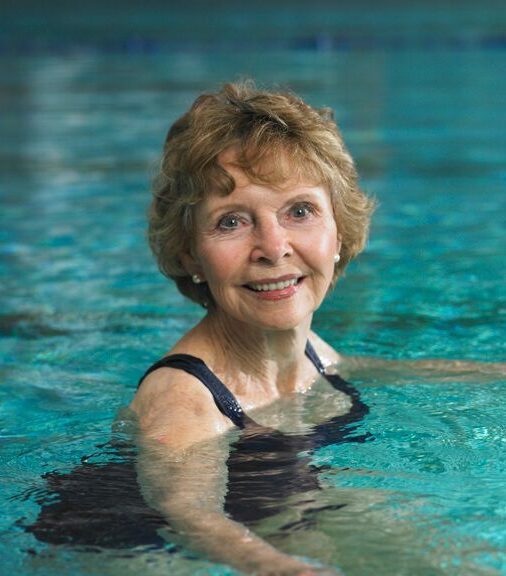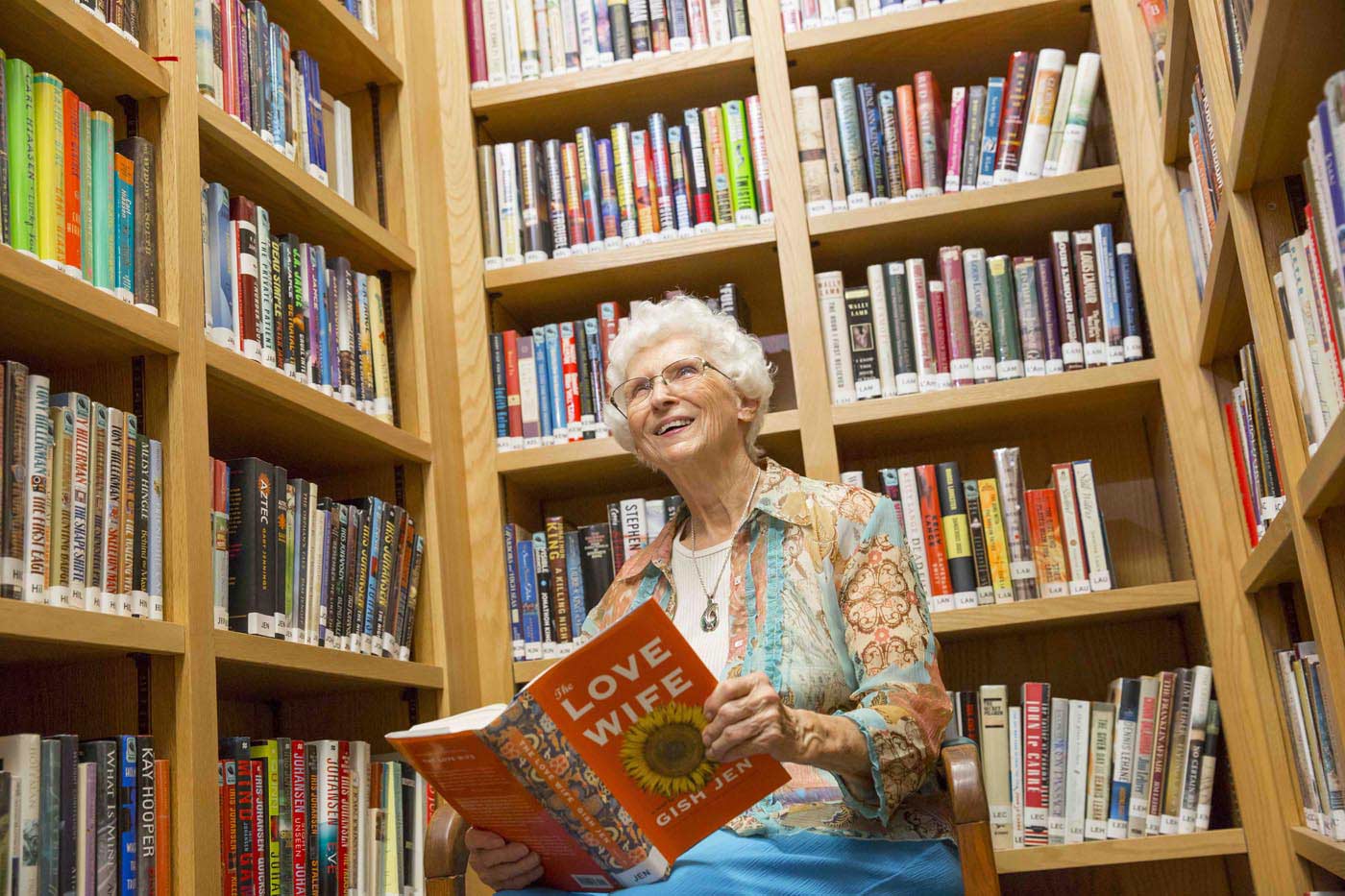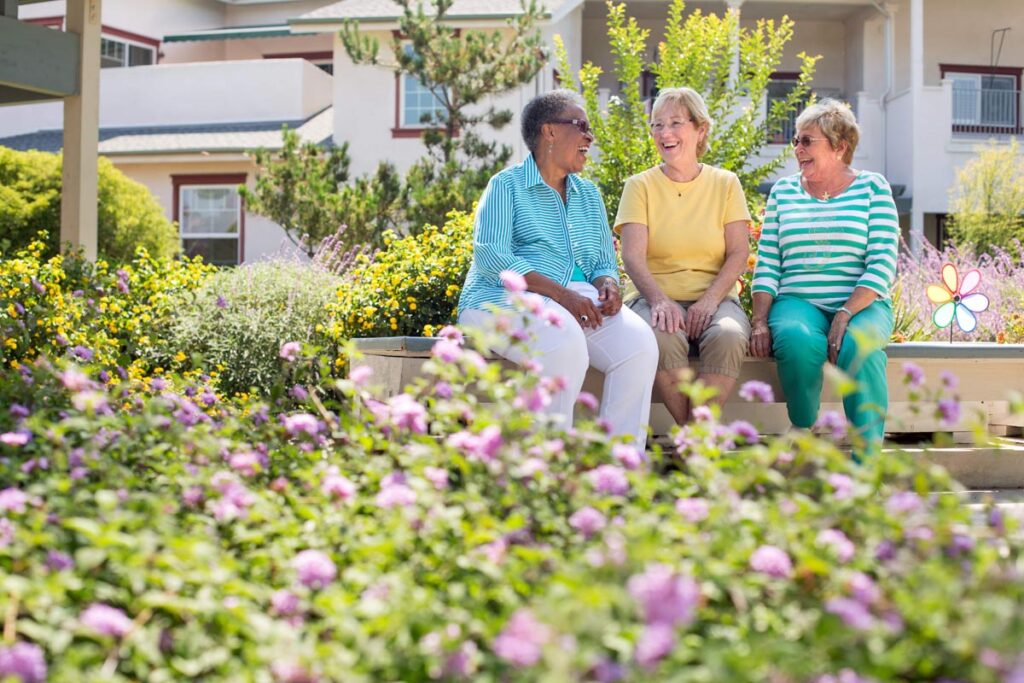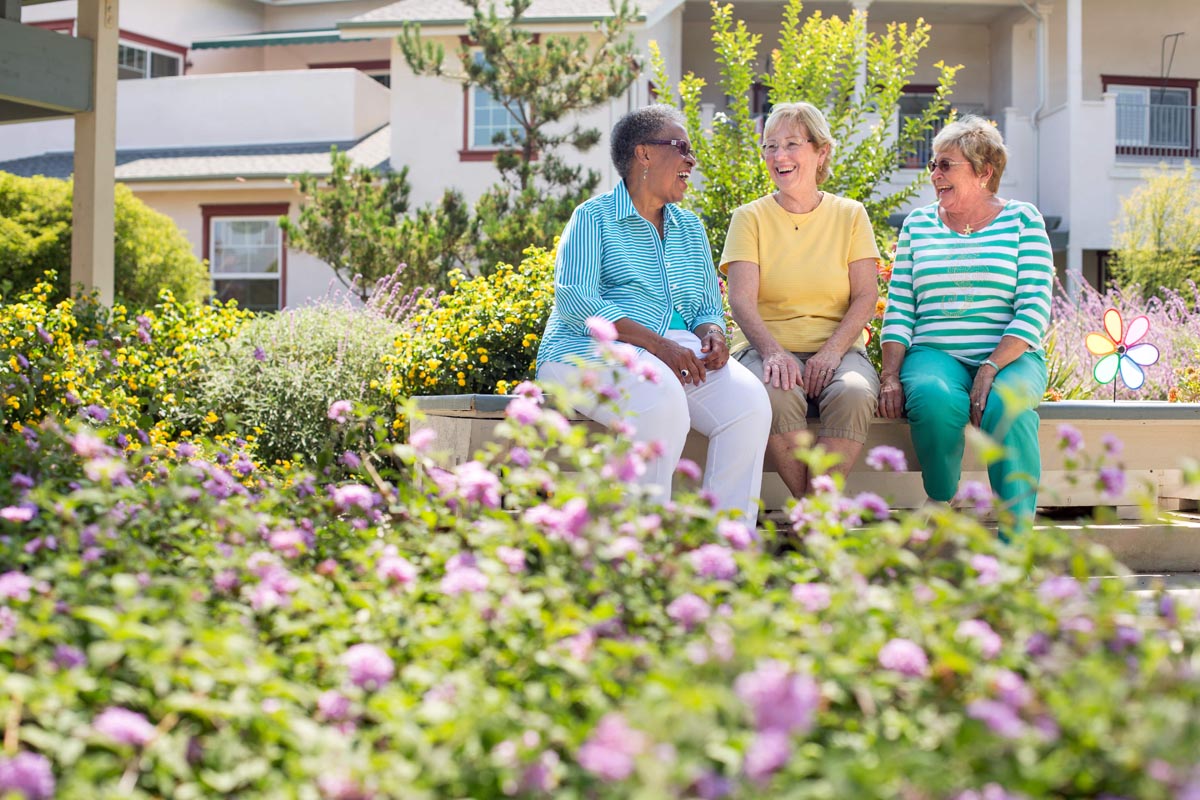 Experience elegant senior living with small-town charm and the conveniences of Los Angeles County at your doorstep. The living options are endless, and the lifestyle is remarkable.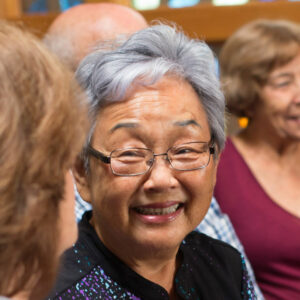 I love living at Hillcrest. I knew no one when I moved in; however, there are so many nice people living here that I soon felt at home. It's very relaxing and enjoyable here.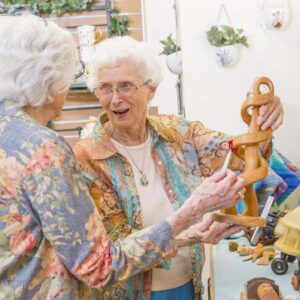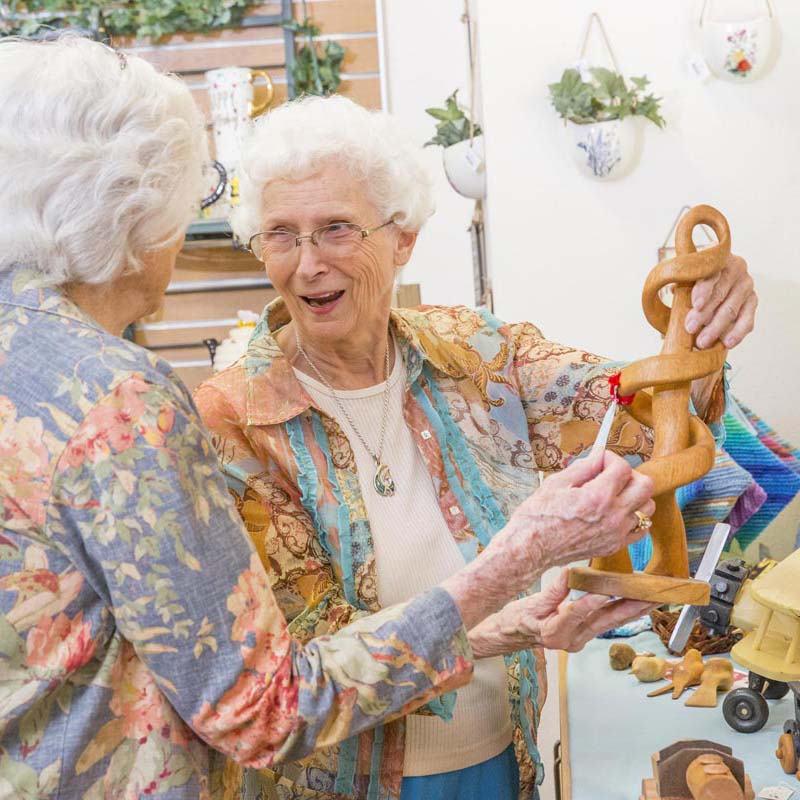 They say living at Hillcrest will add years to your life, and I would say, It also adds life to your years. I hope my future years are as happy as my first 27 years have been.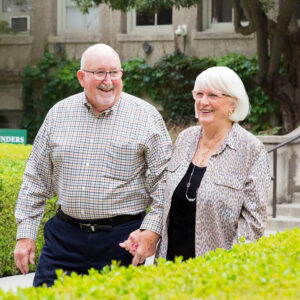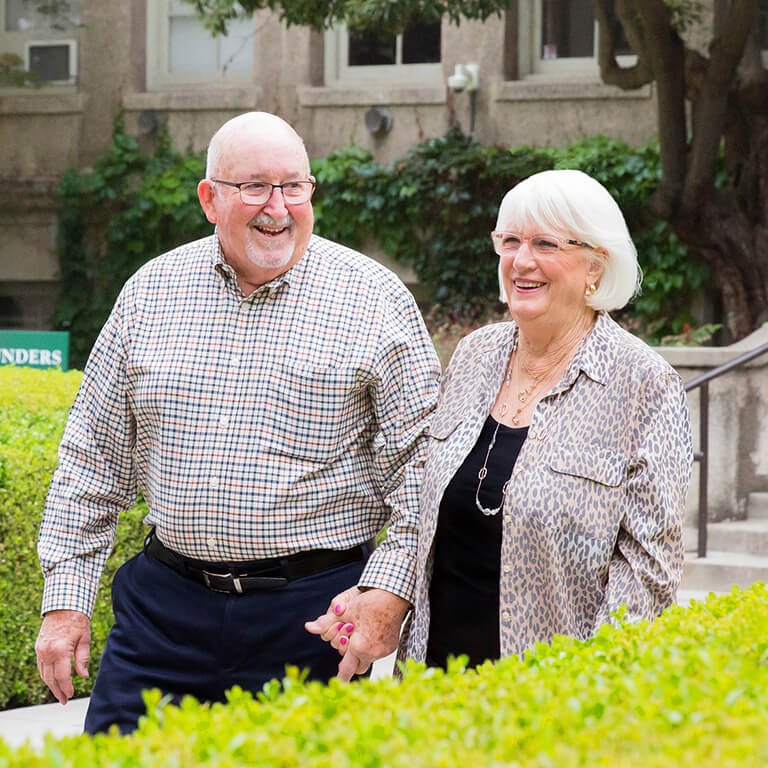 Life here as a resident is good!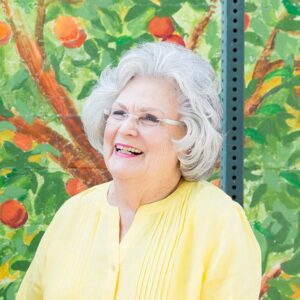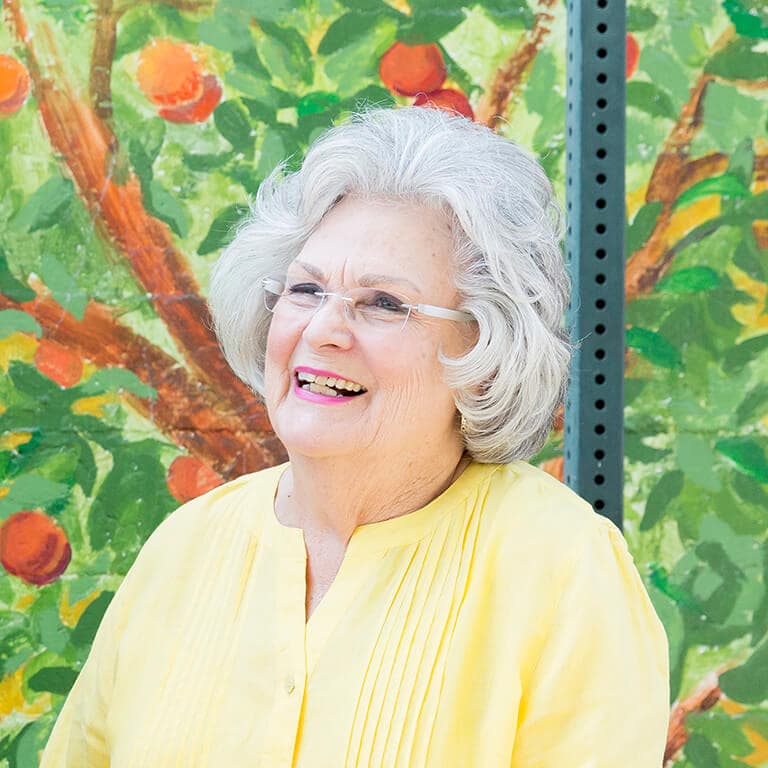 Living at Hillcrest is the best second stage of life. I told my kids this was my gift to them. They have no worries about me. I'm with good people and I am well taken care of.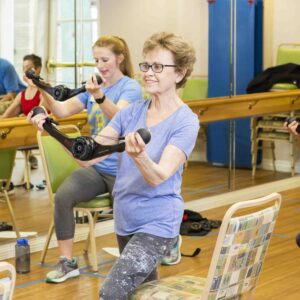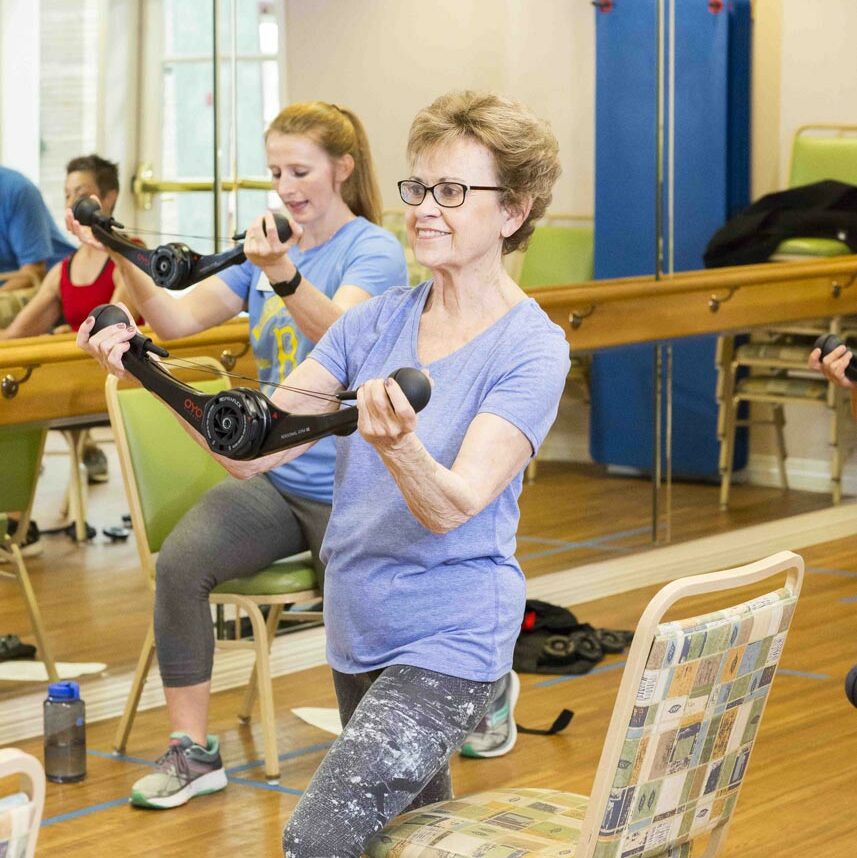 [Hillcrest] helps us all live a fuller, more vibrant daily life. Health by Choice, not by Chance.
There's so much more to see on our 50-acre campus!
Single-family senior housing, independent living apartments, assisted living studios, and much more to explore.
Becoming A Hillcrest Resident is Easy:
Schedule A Visit!