Welcome to the enchanting world of California senior living. The Golden State offers sun-kissed landscapes and vibrant communities that beckon retirees with open arms.
Take a journey through the allure of senior living options in our state. Explore why this magnificent state has captured the hearts of so many seniors seeking the perfect place to call home.
However, the search for retirement communities, independent living, assisted living, and memory care facilities is getting competitive.
Over 6.4 million California residents are enrolled in Medicare. That's the state's current population of people over 65 as of 2020.
Regions such as San Bernardino and Riverside are expected to have over 200 percent senior population growth by 2060. Orange County, Los Angeles, and parts of Northern California will increase by at least 150 percent.
From the picturesque coastline of San Diego to the majestic mountains of Lake Tahoe, California offers a diverse range of environments to suit every taste and lifestyle. Whether seniors dream of beachfront bliss or a serene mountain retreat, the Golden State has it all.
But it's not just the stunning scenery that draws seniors in; it's the thriving communities and endless opportunities for enrichment that make California truly special. La Verne, CA features a remarkable escape for older adults.
Let's delve deeper into the unique benefits of each type of senior housing option.
Independent Living
Independent living communities are designed for active seniors who want to enjoy their retirement years fully.
This form of senior living provides a wonderful blend of:
Convenience
Security
Social opportunities
Independent living residents can relish in the freedom of maintenance-free living in their private:
Apartment
Cottage
Single-family home
Living spaces are equipped with all the necessary amenities for a comfortable lifestyle.
Residents can engage in various activities and events that cater to their interests, whether fitness classes, arts and crafts, book clubs, or simply gathering with friends.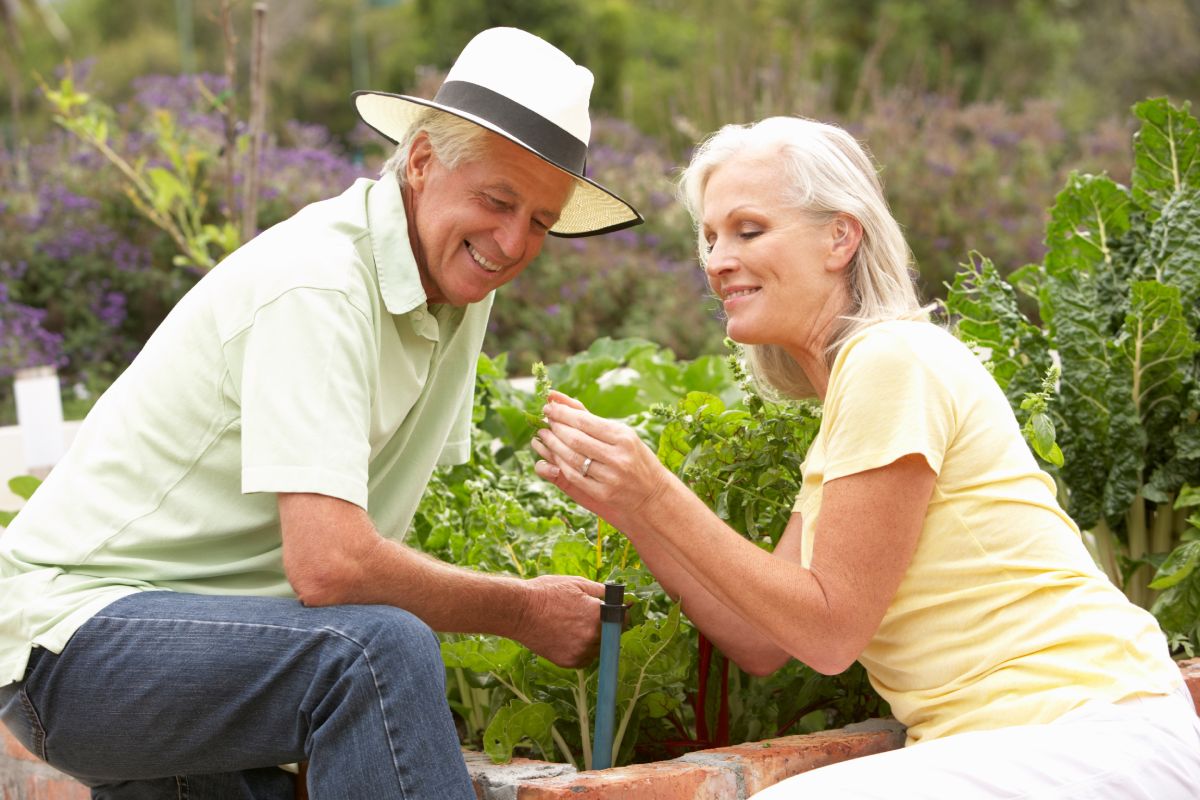 Many independent living communities also manage housekeeping, maintenance, and meal preparation. These features let retirees savor the years they've worked hard to enjoy.
Assisted Living
Assisted living is an excellent long-term care option for seniors who may need some extra help with activities of daily living (ADLs):
Bathing
Dressing
Medication management
Mobility
California's assisted living facilities prioritize promoting a home-like environment and independence.
Assisted living residents often have the opportunity to personalize their living spaces and enjoy a wide array of amenities, including:
Communal dining areas
Gardens
Social activities
Organized outings
Wellness programs
Memory Care
California is home to over 690,000 people with Alzheimer's. Specialized memory care communities support these seniors and their family members.
These communities are designed to be a secure and supportive environment. The service fosters a sense of dignity and independence for residents. Memory care provides specialized team members trained in:
Handling dynamic needs
Ensuring residents receive personalized attention
Incorporating therapeutic activities and programs to stimulate cognitive abilities and
Encouraging emotional well-being
Senior Housing for Every Stage in La Verne, California
Every senior living community in California has a unique atmosphere and amenities. Hillcrest is a remarkable retirement community east of Los Angeles. Our senior-friendly neighborhood offers an age in place opportunity like no other.
Retirees will love the home options and access to endless services, amenities, and events. Our levels of care include:
Independent living
Residential living
Assisted living
Memory care
Skilled nursing care
Continue Loving Your Life with California Senior Living
Take advantage of a lifestyle that makes your golden years in the Golden State spectacular. Contact us to arrange a tour of our remarkable retirement community.