The Good Samaritan Fund
Provides a Life-line to Seniors in Need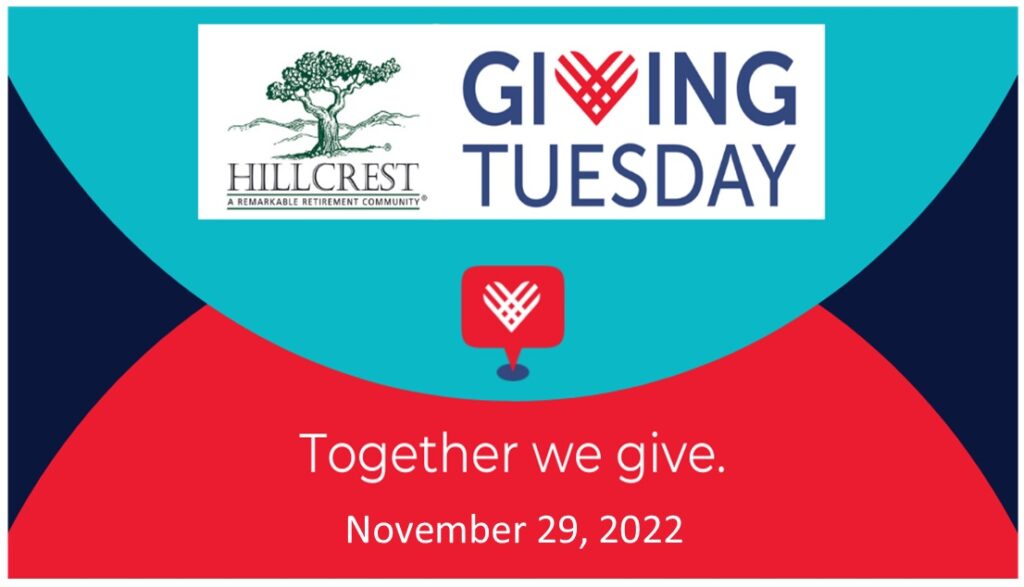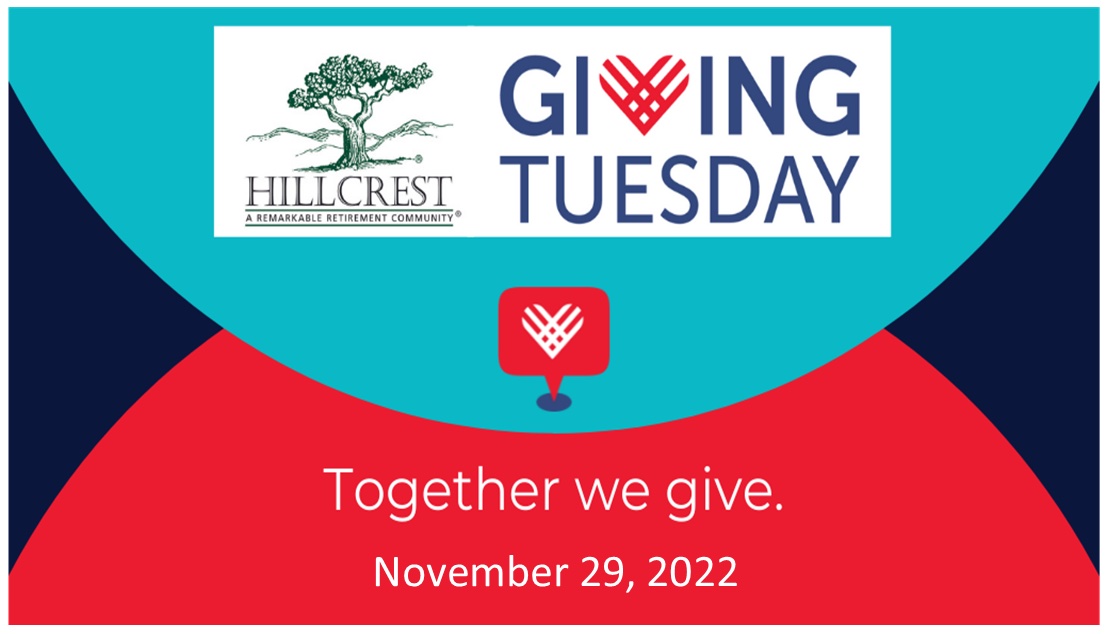 You can make a gift
by clicking the button below
With your gift to the Good Samaritan Fund on this Giving Tuesday, you are making a difference in the lives of some of the most vulnerable members of our community.
It's through the Good Samaritan Fund that Hillcrest is able to provide care to low-income seniors from the surrounding community who would otherwise be unable to receive the quality skilled nursing care that is lovingly provided at Woods Health Services.
With generous support from donors like you, the Good Samaritan Fund has provided thousands of seniors and their families a life-line when they've needed it the most.
Every $50 donated closes the gap between what it costs Hillcrest per day to provide skilled nursing care and Medi-Cal reimbursement, ensuring Hillcrest will be in the position to provide care to our friends and neighbors for years to come.
Residents Helping Residents and the community too: When approached by Anne Carl, Sewing Room Coordinator and Hillcrest resident, to make face coverings for Kaiser Hospital, Linda Hart, Hillcrest resident, gladly said yes and joined a group of 20 volunteers. When the Kaiser order was complete Linda suggested making face coverings for Hillcrest residents and staff. The team of 20, using donated fabric from the sewing room, went on to make 1,000 face coverings and this was only the first batch!
There's a fundamental truth that gives us hope – that together we can do extraordinary things.
Our Front-line workers are here to keep us thriving: Despite the recent challenges, our mission hasn't changed. All Hillcrest associates, from our Groundskeepers, Maintenance Staff, Dining Services Personnel, the Resident Life and Wellness Team, to our Nurses and our Chaplain, continue to diligently and lovingly provide the services needed to keep our residents safe and thriving.
A Day in the Life of a Hillcrest Healthcare Worker is both Challenging and Rewarding Each and every day our dedicated Healthcare professionals work tirelessly and selflessly to ensure that our residents receive the care they need, all while doing their best to protect them from COVID-19 infection.
Providing this care safely requires an enormous amount of Personal Protective Equipment (PPE).
This is how you can help. Gifts made to the COVID-19 Relief Fund help provide the necessary PPE that is used daily to protect Hillcrest residents and associates from infection.
Thank you for being part of this global day of giving!